A terrace that does not require maintenance
It is a place where you will hold meetings with family and friends and create memories that will last a lifetime.
It's the place to welcome your children's first steps, first drawings and late-night discussions under the stars. Barbecues, birthdays, busy Saturday nights and lazy Sunday afternoons will be spent there.
A place for gatherings and fun and peace and quiet. A place where you can put your feet up and bask in the sunlight on a beautiful summer day or warm up with a cup of coffee on a crisp autumn morning.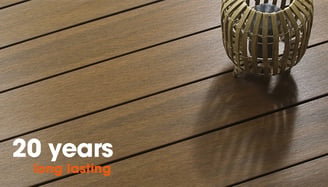 BROOKLYN composite decking board is lightweight and has mechanical resistance to bending. Available with hollow or with holes. Available lengths: 3,4,5 m. Available widths: 13.8 and 21.00 cm
It is also used on both sides. One side is covered with a wood pattern and the other with a smooth texture.
Five colors are available: dark grey, light grey, teak, ipe, cedar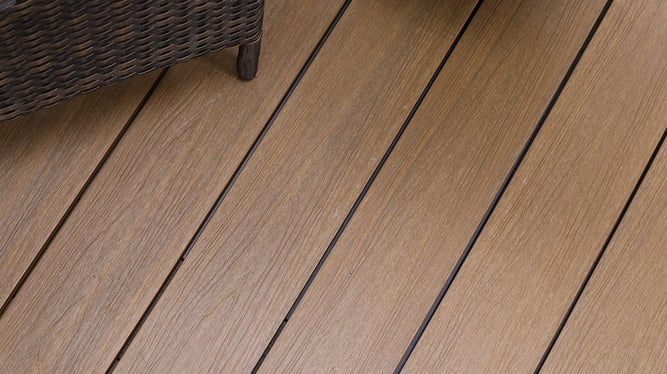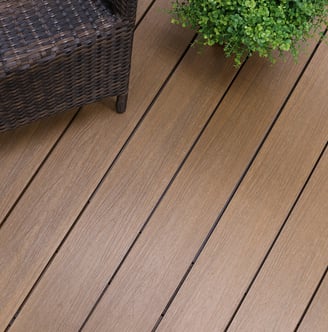 The composite decking board VINTAGE is a synthesis of all Fiberdeck's technical know-how and creative power. The board has a raw look and features deep woodgrain lines that mimic the look of aged wood.
Available in 4 colors: Wenge, Lunar Gray and Graphite, Cedar
Available lengths: 3,4,5 m. Available widths: 13.8 and 21.00 cm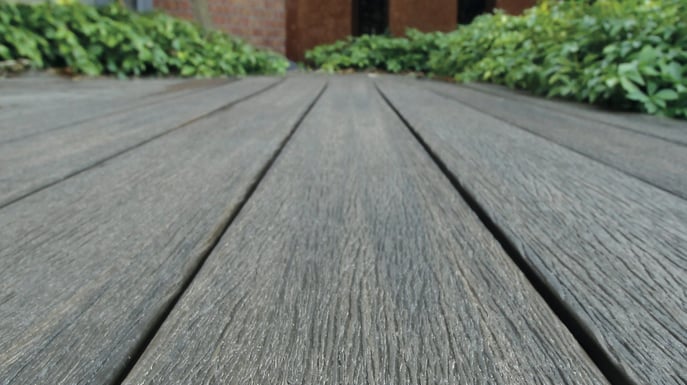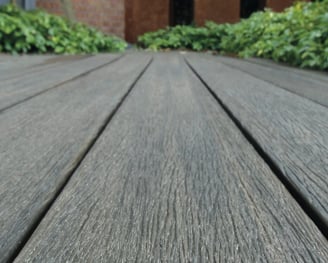 Fiberdeck harmony composite decking is made to look like exotic wood. The unevenness of the board gives a unique and natural look. These are boards that are chosen by people or owners of commercial premises because of their non-slip properties.
Available in three colors: Ocean Grey, Indian Summer and Cedar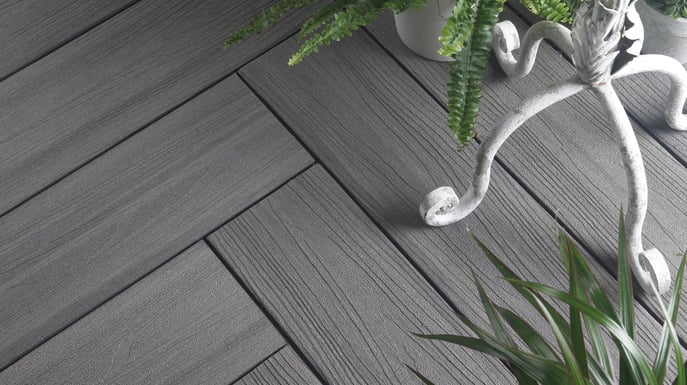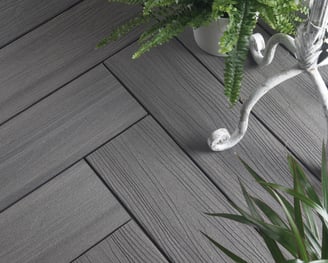 Exceptional quality at an affordable price. These are Premium HK boards that will decorate every terrace and you won't have to take care of it anymore
Our boards are installed using an invisible mounting system, meaning there are no screws on the surface of the boards. This provides great safety when walking barefoot. No need to worry about tripping.
You can choose from 2 colors: Dark gray, Red Cedar
Available lengths: 3.4 m. Available widths: 14.5 cm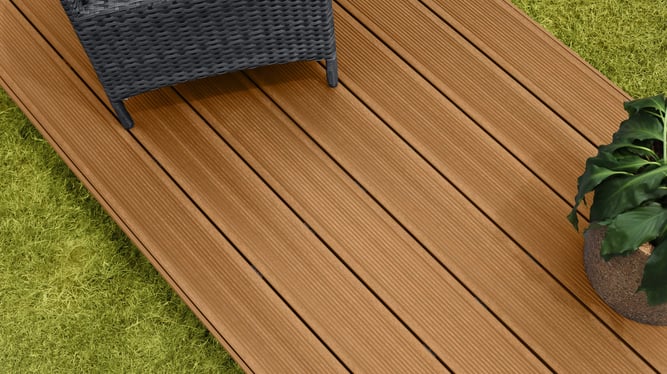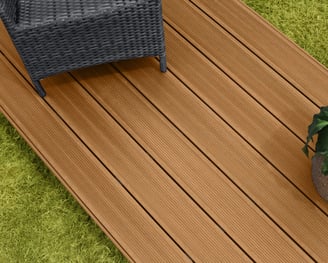 Beautiful and easy-care Protect plus decking boards feature bright, multi-toned colors and an aged wood grain.
•The triple layer of PermaTech® board provides excellent stain and fade resistance.
• Flat profile bottom provides a solid feel reminiscent of traditional wood.
• Strong composite construction resists decay, rot, cracks, and insects.
• A fire-resistant version of the "Protect plus" terrace is also available.
You can choose from 3 colors: earl grey, latte, chai
Available lengths: 3.66 and 4.88 m. Available widths: 13.6 cm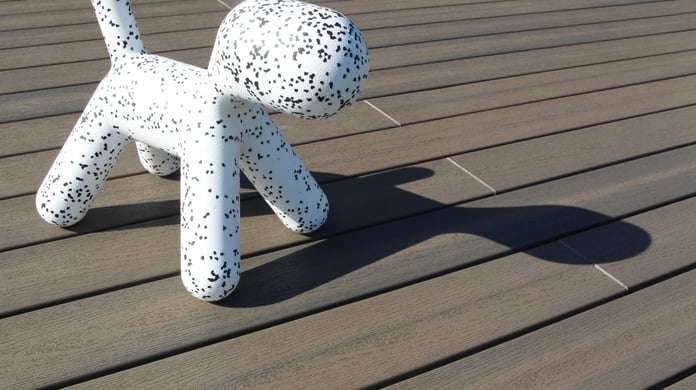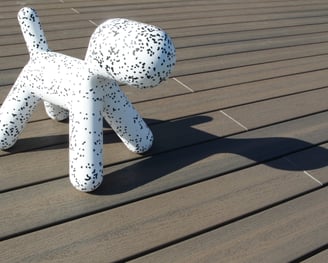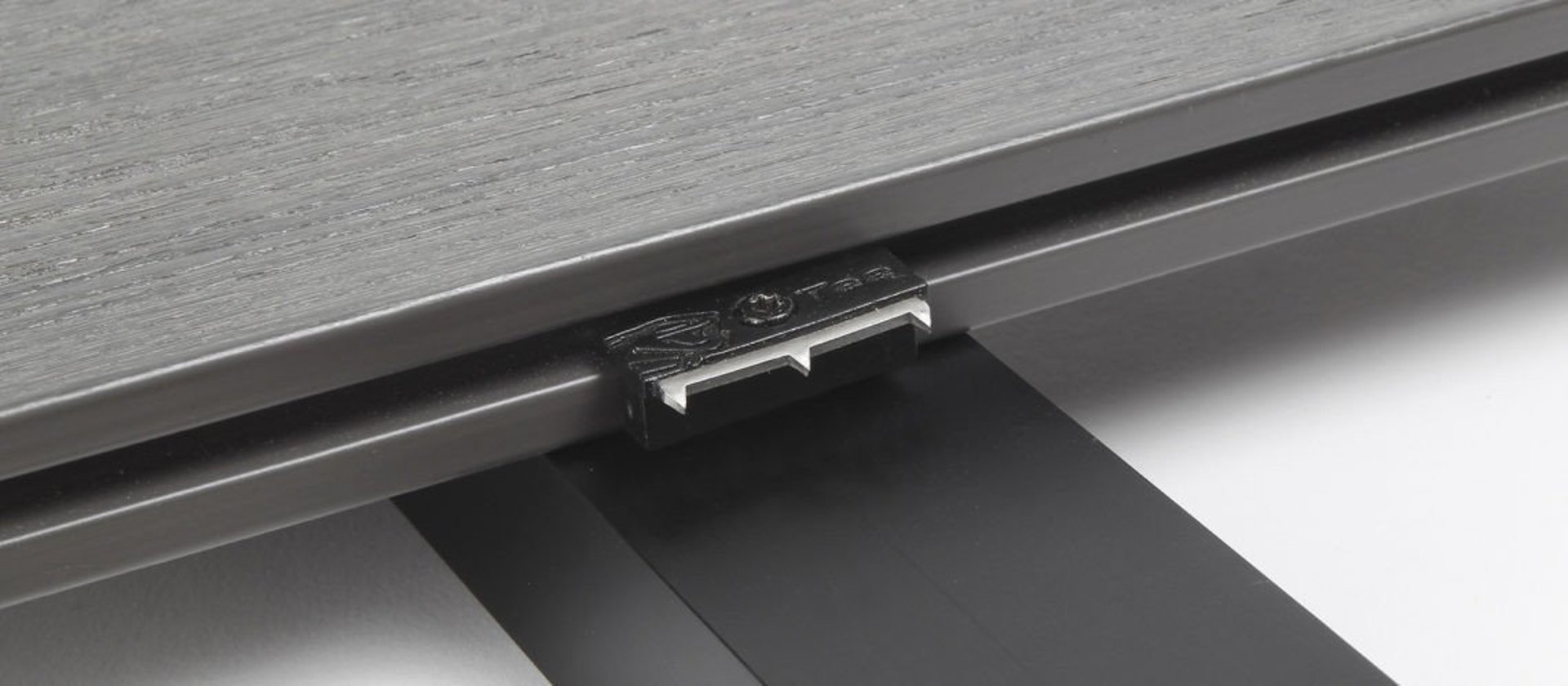 ALL ABOUT TERRACE INSTALLATION AND NECESSARY ACCESSORIES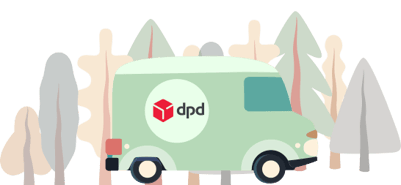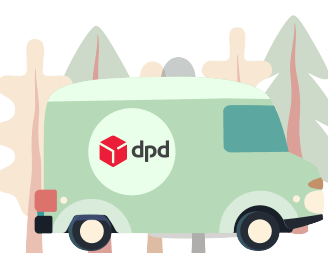 TURITE KLAUSIMŲ
INFO@DAISERA.LT
+37067717833
PRISTATYMAS VISOJE LIETUVOJE DARBO VALANDOMIS IR PO JŲ SU GALIMA IŠKROVIMO PASLAUGA