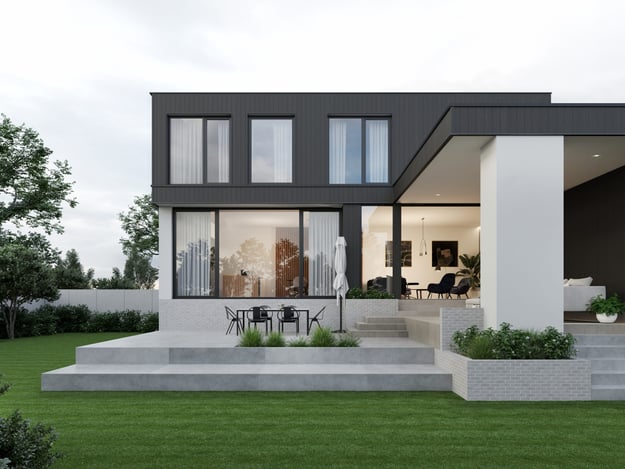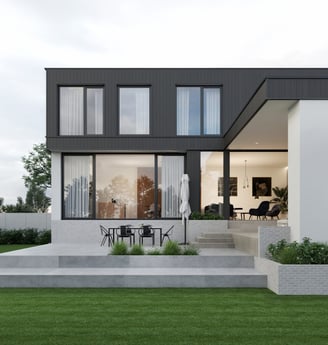 MB "Daisera" sells its products in Lithuania, Latvia, Estonia, Ukraina. We represent such brands as: Fiberdeck, Felixwood, James Hardie, Scanroc, Gecko fix. You can buy the products of these brands in the Baltic countries only from MB "Daisera" or our partners.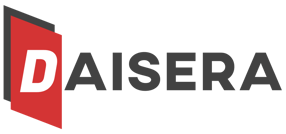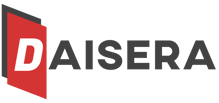 Choose the facade finish:
WEO 60 is a very similar product to weo 35, only the profile is not made of 3 but 2 waves. Warranty 20 years
The Fiberdeck profile combines facade aesthetics and utility. Discover a solution designed to enrich the design and architectural value of a project that offers durability, resistance and color variation.
It is a wpc product that resembles traditional siding, but due to the mixing of several colors, it looks like exotic wood and is even have 20 years old. warranty
Rot and termite resistant finish. The polymer film ensures long-lasting color brightness. WEO® Brise-Soleil is a contemporary architectural detail used to reduce the discomfort caused by direct sunlight.
Facade systems are manufactured in the Czech Republic, with a guarantee of up to 30 years. The whole system is for sale or the tiles or the frame separately
James Hardie fiber cement products include: fiber cement siding, panels and profiles required for installation