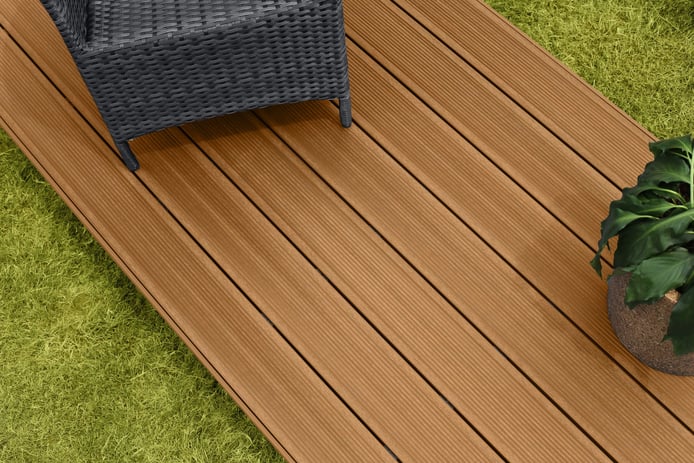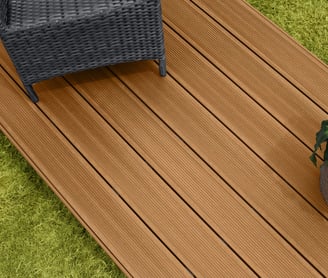 Premium HK terrace boards are not ordinary WPC, but covered with a special, protective layer so that dirt and UV rays of the sun do not affect the appearance of your terrace. We are talking about WPC 2.0 with less maintenance and cleaning efforts.
Available lengths: Red cedar: 3 or 4 m. Dark gray only 3 m. long.

Surface: smooth or ribbed

Width: 14.5 cm

Thickness: 2.3 cm

Composition: 40% recycled polyethylene and 60 percent recycled wood dust

Colors: Several colors are mixed to resemble natural wood

Warranty: 15 years

Mounting: invisible Cobra hybrid 18 staples

Delivery: from 14 days to 25 days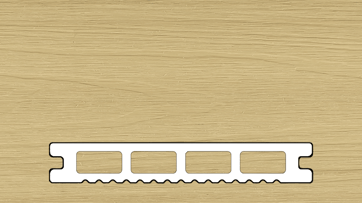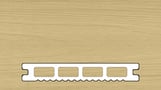 Joint distances and linear expansion: Premium HK is one of the few WPC products that absorb very little moisture. However, length changes with temperature, so the expected differences between laying temperature and service temperature must be taken into account when determining board joints and edge distances.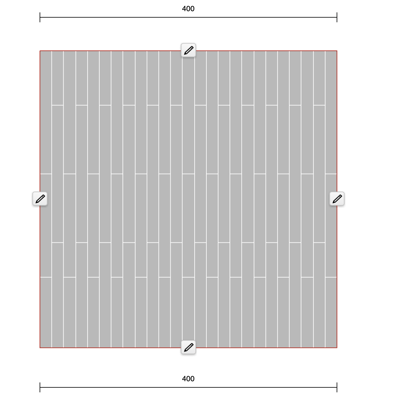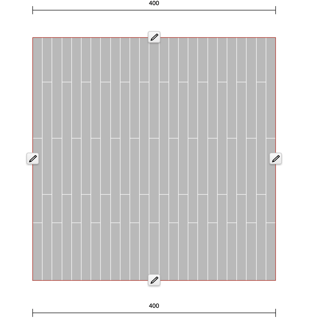 You want to know exactly:
how many decking boards do you need?

What is the best length to buy boards?

How many mounting studs do you need?

Want to have your own terrace drawings?
Contact us!
Together with you, we make the order according to your needs and everything is collected at the address you specified.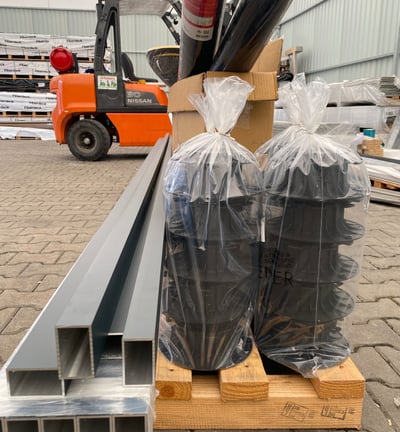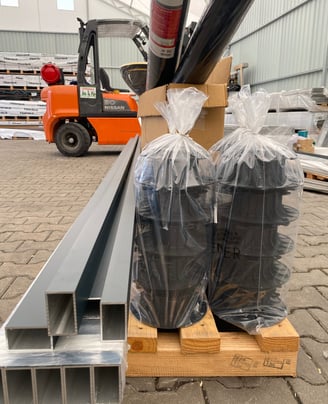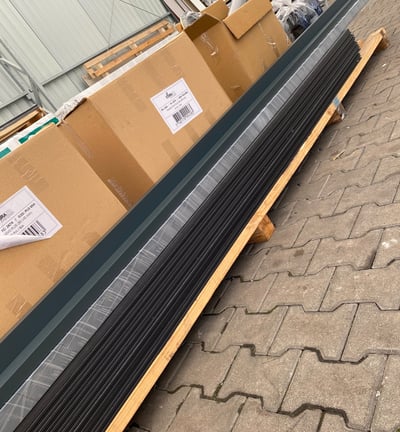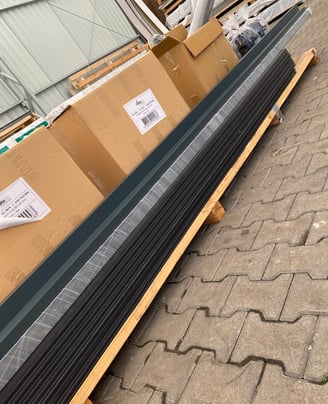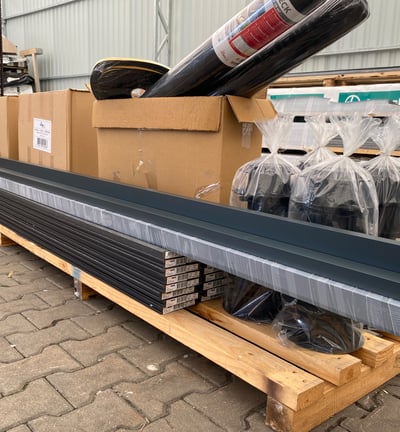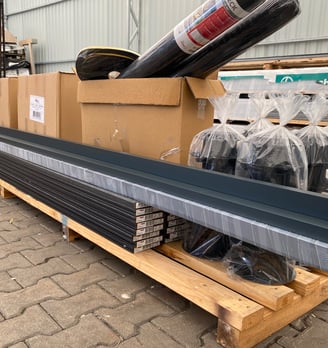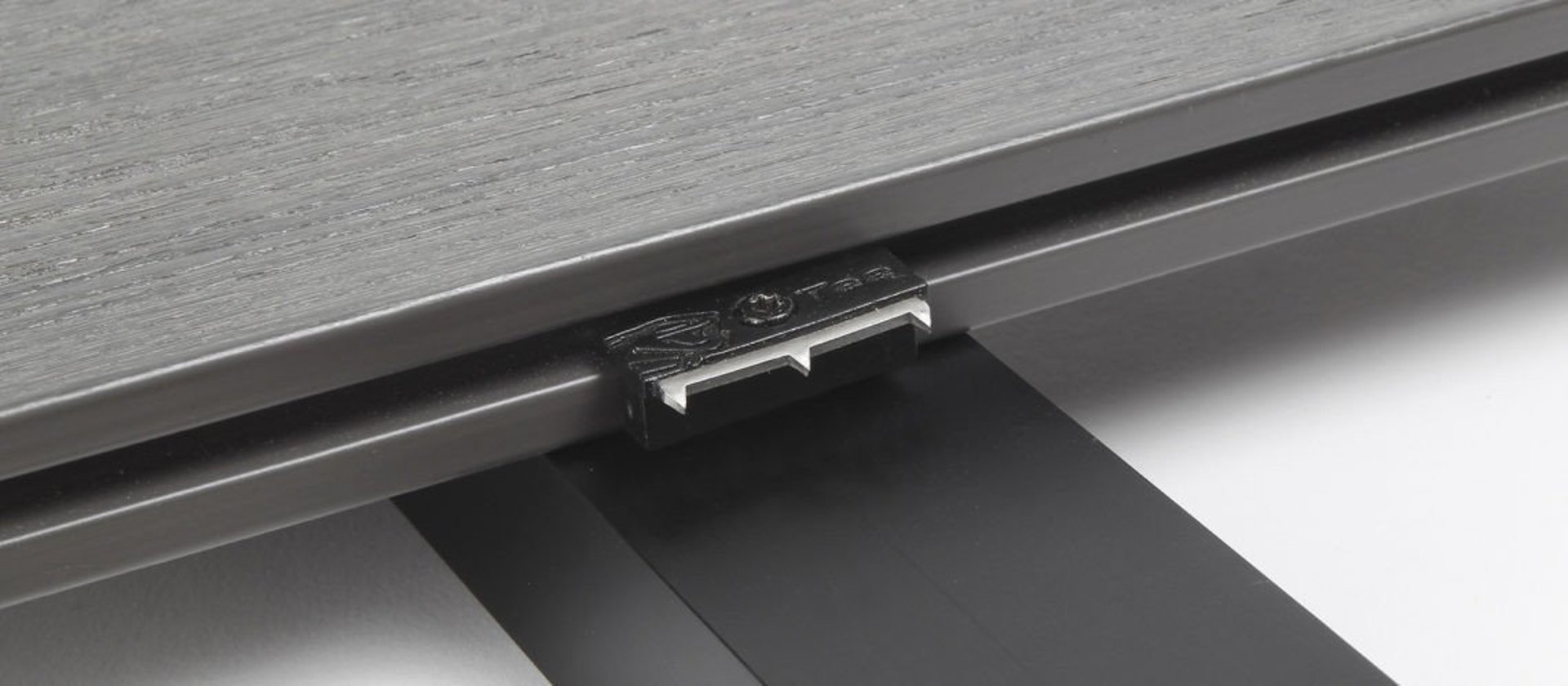 ALL ABOUT TERRACE INSTALLATION AND NECESSARY ACCESSORIES