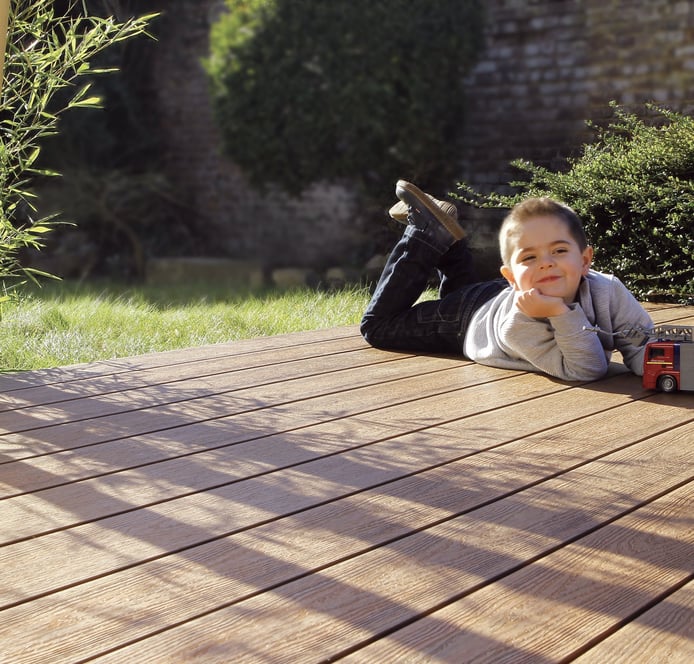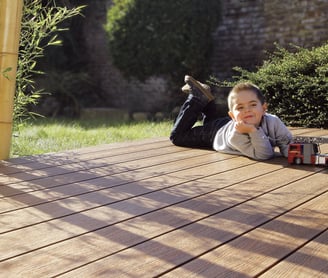 Fiberdeck warrants that BROOKLYN boards will be free from any manufacturing defects, cracks, chips, delamination, rotting or structural damage caused by fungi, wood-eating insects or termites for 20 years under normal and proper use and installation in accordance with Fiberdeck's written instructions.


Available lengths: 3, 4, or 5 m.

Surface: smooth or wood. imitation

Widths: 13.8 or 21 cm

Thickness: 2.3 cm

Composition: 40% recycled polyethylene and 60 percent recycled wood dust

Colors: Several colors are mixed to resemble natural wood

Warranty: 20 years

Mounting: invisible Cobra hybrid 18 staples

Extruded 360 degrees

Trademark: Fiberdeck

Delivery: 3 days to 14 days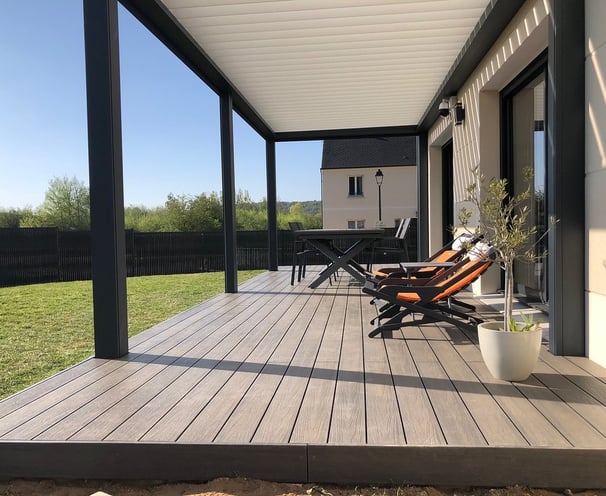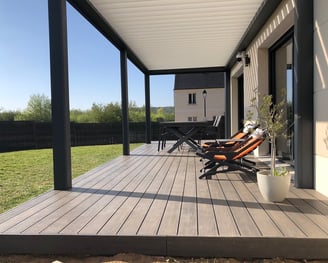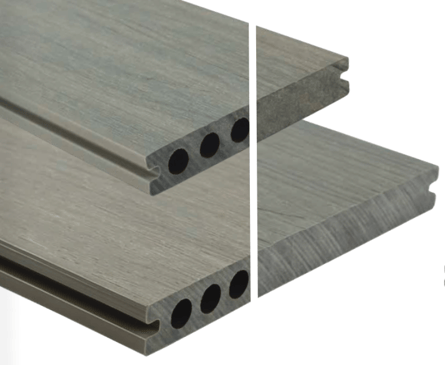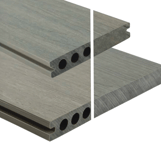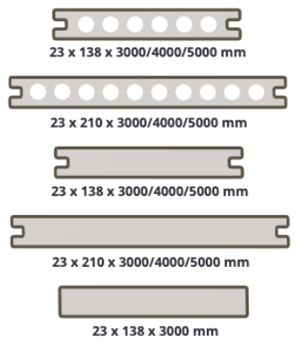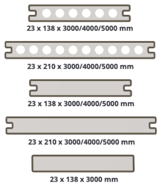 Fiberdeck Brooklyn boards can be solid or lightened. Also, these boards are universal, which means that one side of the board is a smooth texture, the other side is a wood imitation, and you can use whichever side of the board you want.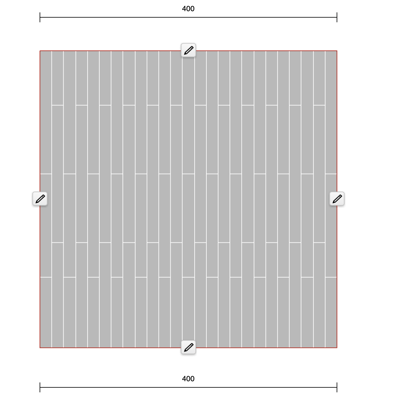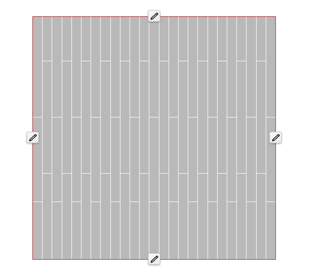 You want to know exactly:
how many decking boards do you need?

What is the best length to buy boards?

How many mounting studs do you need?

Want to have your own terrace drawings?
Contact us!
Together with you, we make the order according to your needs and everything is collected at the address you specified.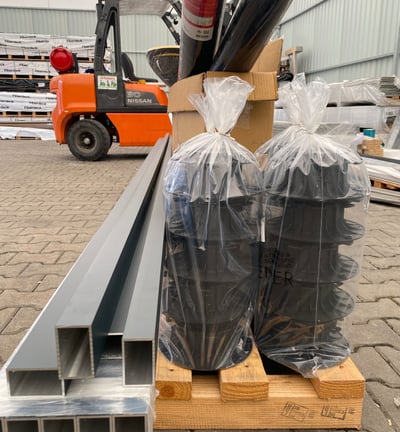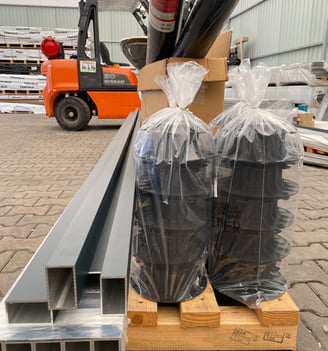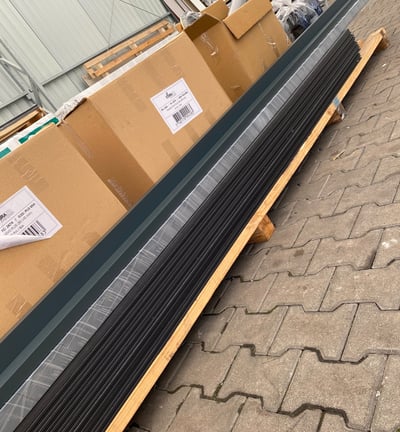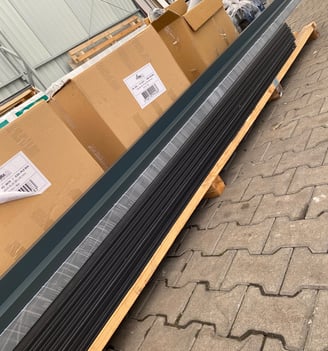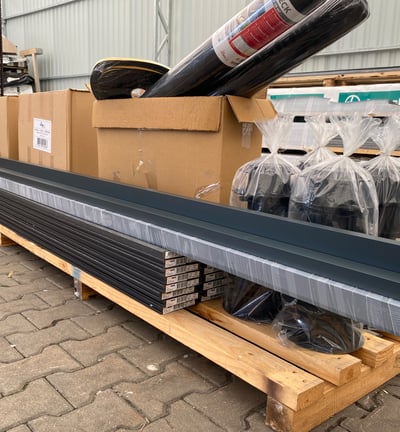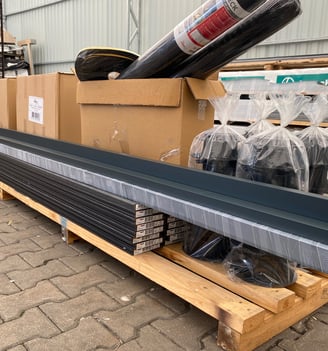 Fiberdeck Brooklyn finish boards are the same color as Brooklyn decking boards. These boards are without mounting grooves on the sides. These boards are intended for installing stairs or covering the sides of a terrace. These boards are fixed with terrace screws 5x63, which you can buy from Daisera UAB"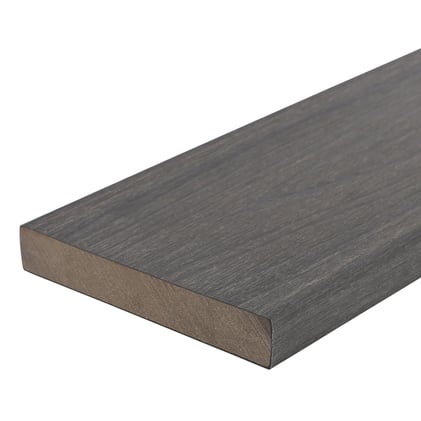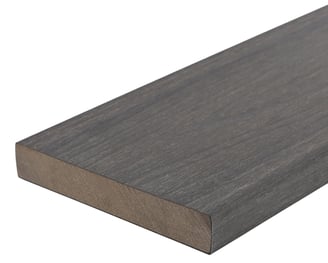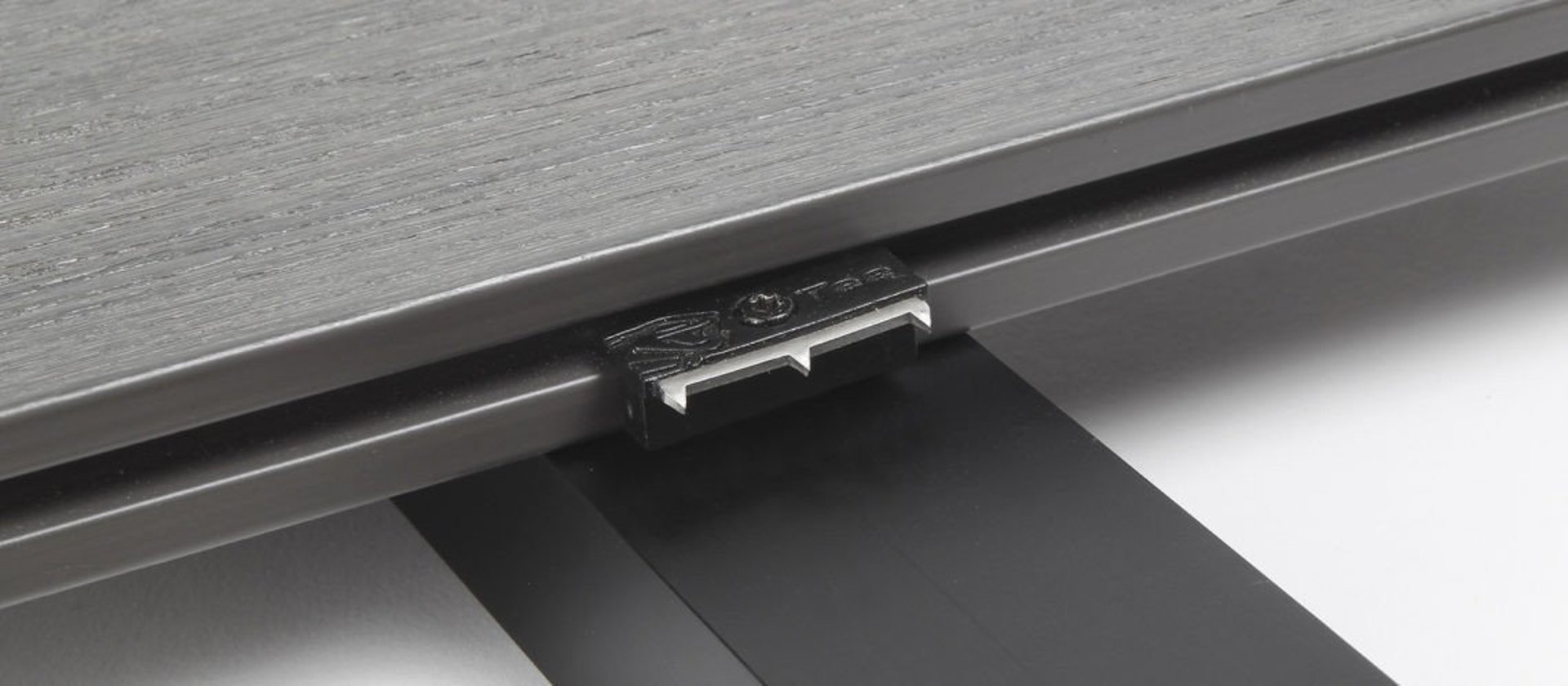 ALL ABOUT TERRACE INSTALLATION AND NECESSARY ACCESSORIES
BROOKLYN decking is completely stain-resistant and its shine is maintained by co-extrusion, in which the board is covered with a pure polyethylene film to ensure a perfect seal. Maintenance is easier and is limited to just rinsing with water.