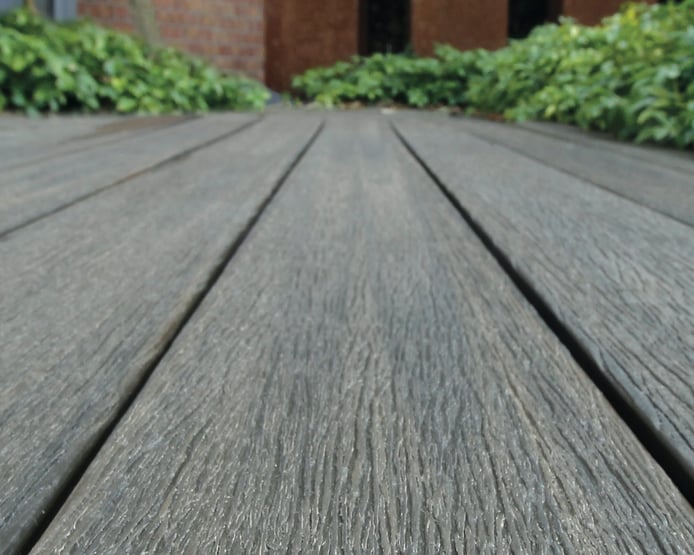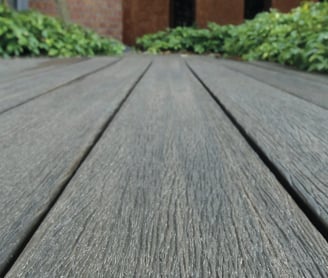 Strong composite decking boards "VINTAGE" successfully imitate the surface of natural aged wood. Surface pores, wood grain and its grids reproduce a unique texture that is very close to real wood.


Available lengths: 3, 4, or 5 m.

Surface: smooth or wood. imitation

Widths: 13.8 or 21 cm

Thickness: 2.3 cm

Composition: 40% recycled polyethylene and 60 percent recycled wood dust

Colors: Several colors are mixed to resemble natural wood

Warranty: 20 years

Mounting: invisible Cobra hybrid 18 staples

Extruded 360 degrees

Trademark: Fiberdeck

Delivery: 3 days to 14 days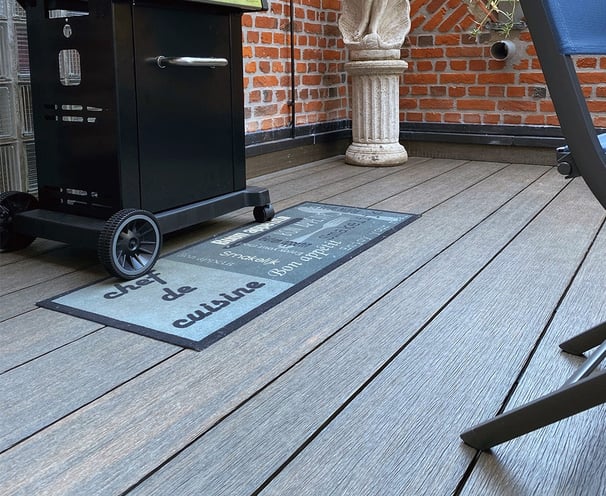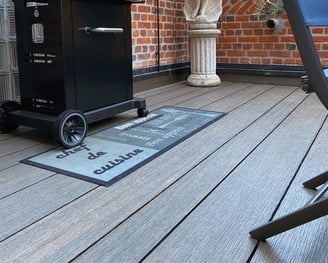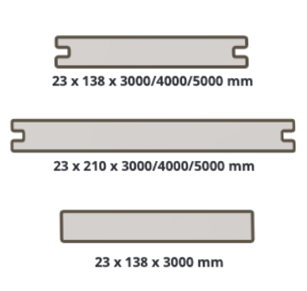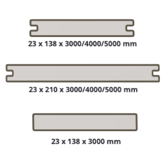 "VINTAGE" gives a feeling of warmth, which is associated with the texture of wood, aged and with small cracks. It retains all the advantages of composite wood, as its maintenance is reduced to a minimum, but most importantly it retains intense colors for a long time.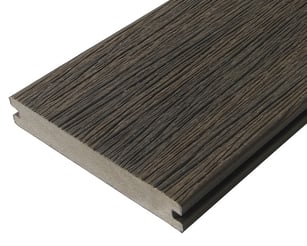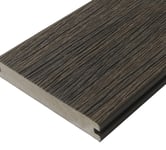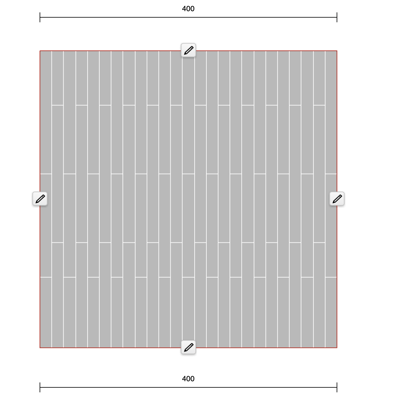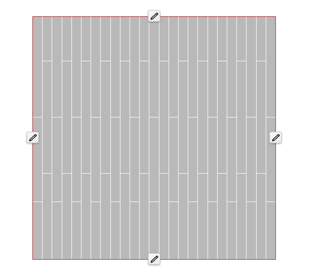 You want to know exactly:
how many decking boards do you need?

What is the best length to buy boards?

How many mounting studs do you need?

Want to have your own terrace drawings?
Contact us!
Fiberdeck Vintage finish boards are the same color as the Vintage decking boards. These boards are without mounting grooves on the sides. These boards are intended for installing stairs or covering the sides of a terrace. These boards are fixed with terrace screws 5x63, which you can buy from UAB "Daisera"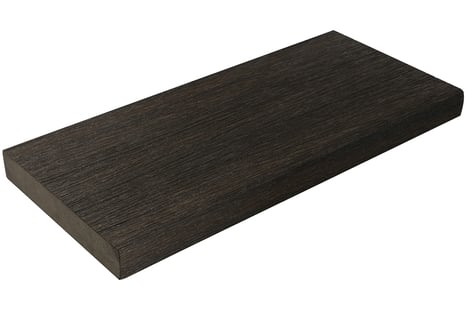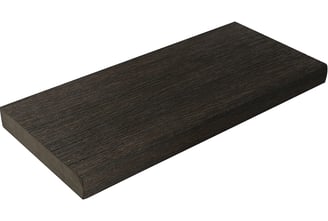 Together with you, we make the order according to your needs and everything is collected at the address you specified.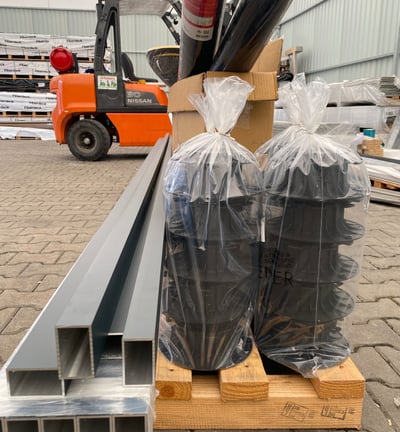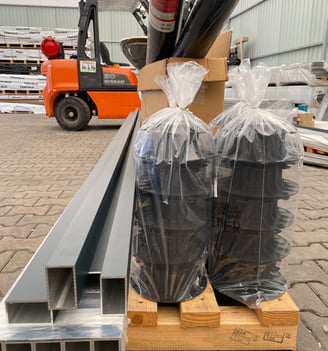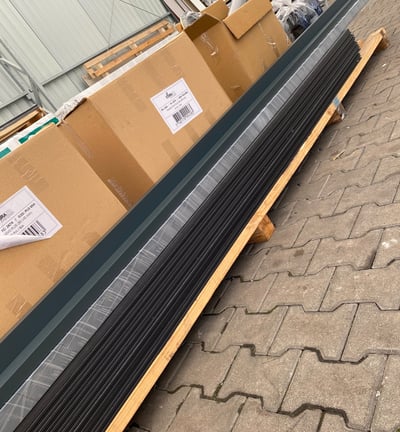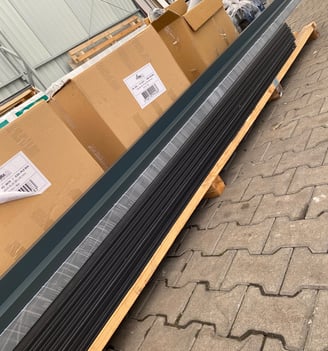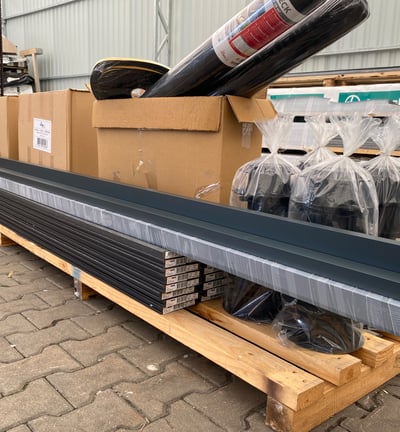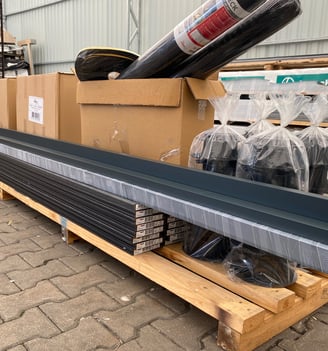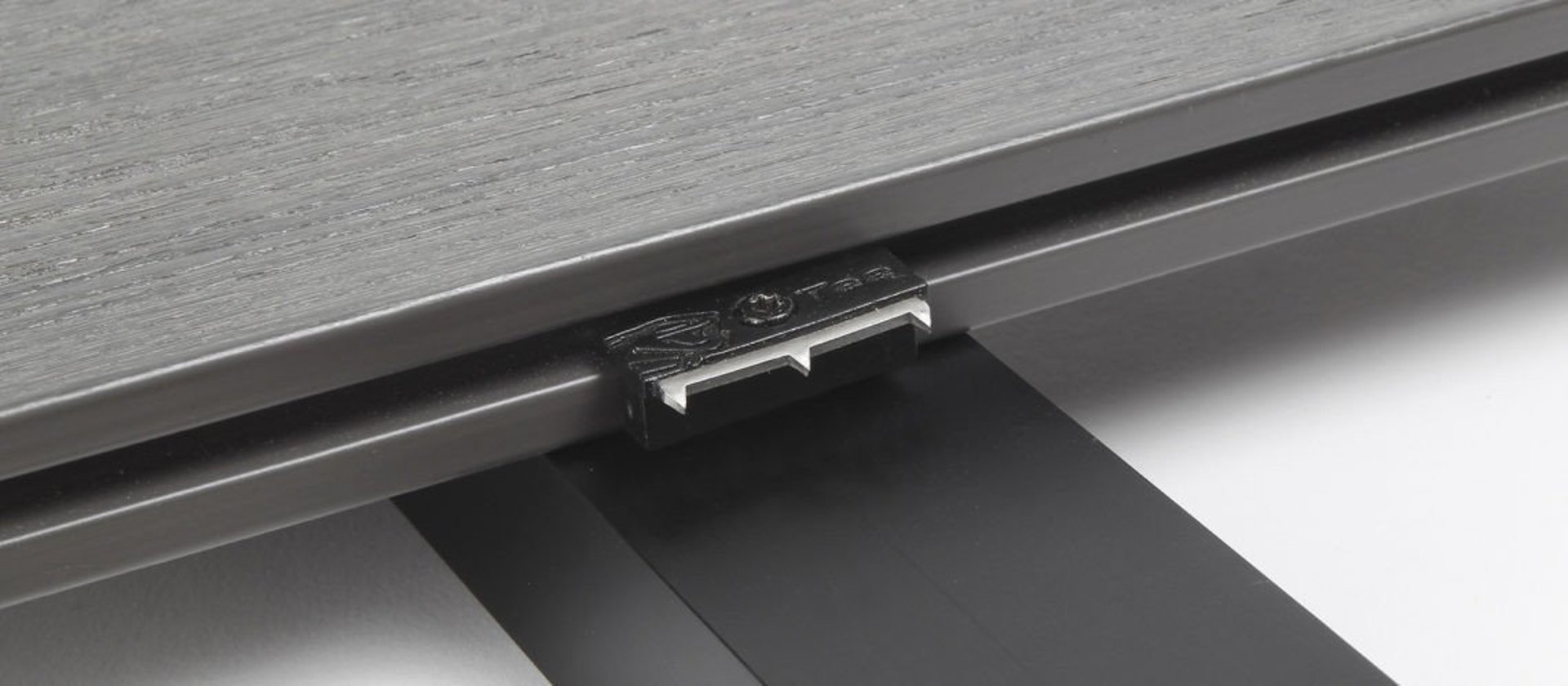 ALL ABOUT TERRACE INSTALLATION AND NECESSARY ACCESSORIES
Vintage decking boards are an eco-friendly product. 95% made from raw materials from the recycling industry, decking boards are also fully recyclable. High-density polyethylene (HDPE) is obtained by recycling plastic waste (plastic bottles), and wood fiber is obtained from sawdust (such as sawdust from furniture manufacturers). The production of vintage decking boards does not harm the rainforest, it is an interesting alternative to exotic wood.