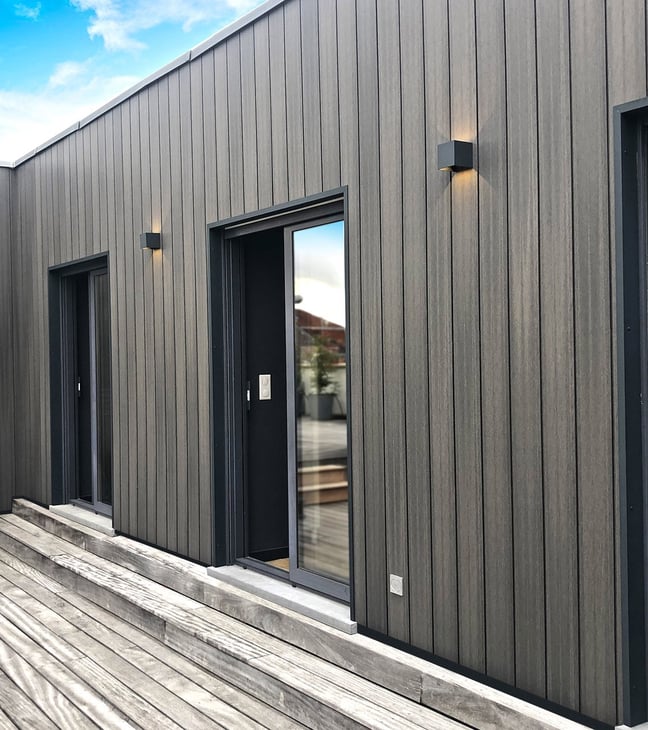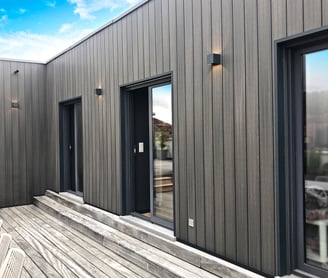 Made of composite wood, the Fiberdeck Classic system will never fade. It is a product that can decorate a part of every private house or a fragment of a commercial building. It can also be used for home interior decoration.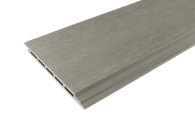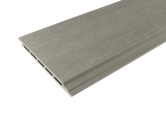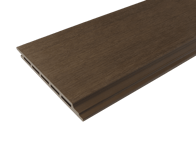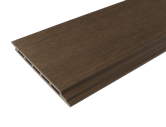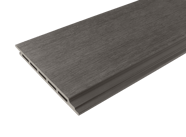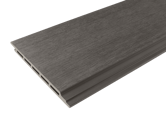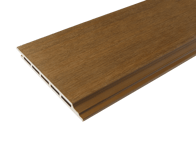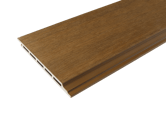 Length: 3.6 m.

Width: 17.3 cm.

Usable width: 16 cm.

Usable width: 0.576 m2

Material: wood plastic composite

Weight: 10.3 kg. m2

Composition: 60% Wood dust + 40 percent. Plastic

Brand: FIBERDECK (France)

Warranty: factory 20 years. warranty

Installation: on a metal or wooden frame.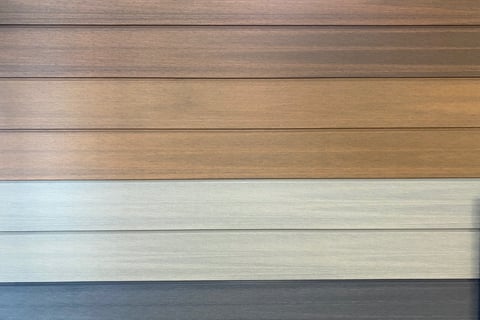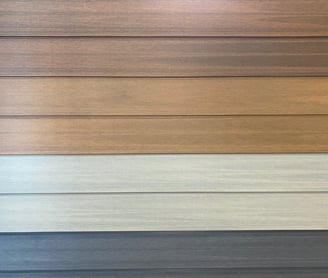 Modern appearance;

Imitation of natural wood;

20-year factory warranty;

No additional care;

Easy installation;

Perfect for many facade materials.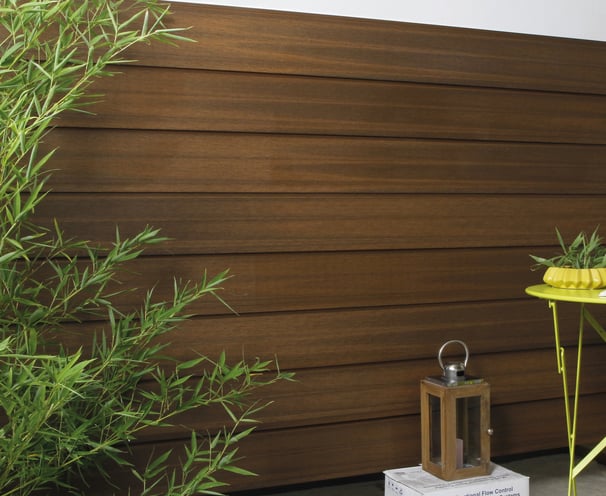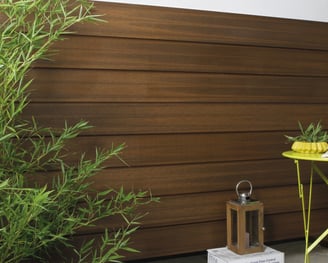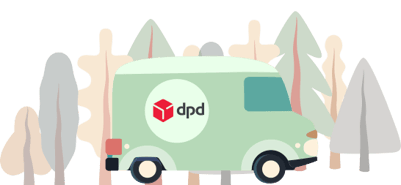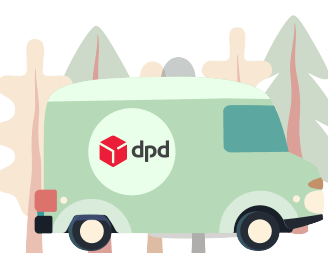 TURITE KLAUSIMŲ
INFO@DAISERA.LT
+37061498805
PRISTATYMAS VISOJE LIETUVOJE DARBO VALANDOMIS IR PO JŲ SU GALIMA IŠKROVIMO PASLAUGA
The surface of the WEO Classic paneling is protected by a polyethylene, which has excellent weather resistance and helps prevent moisture absorption. Extrusion also effectively protects the siding color from the sun's UV rays.
Unique technology that guarantees 20 years of use without color changes.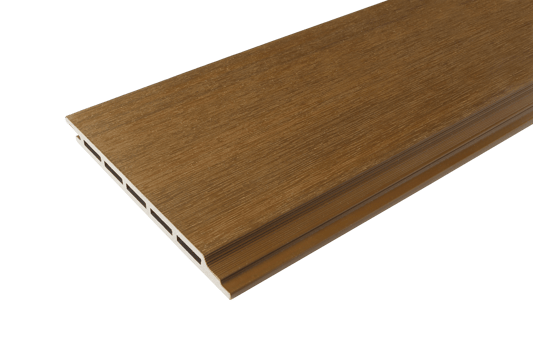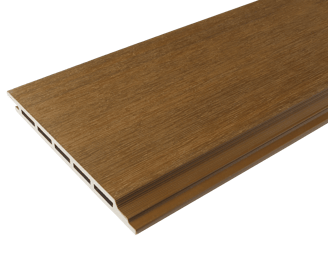 Can be installed vertically or horizontally. Finishing boards are jointed with each other, keeping a gap of 2 mm between the support and the board for ventilationi lentjuostes.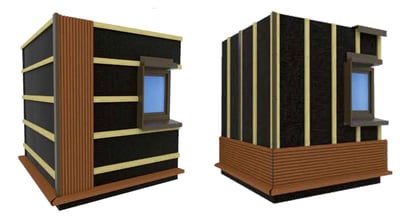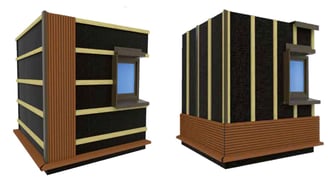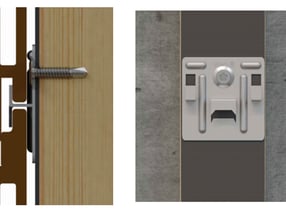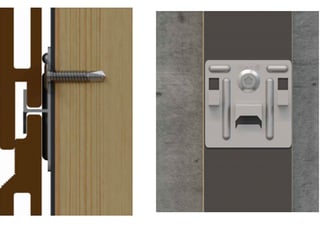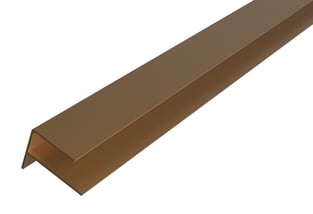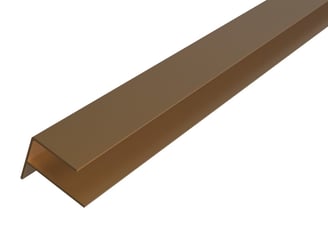 WEO Classic paneling is installed using invisible stainless steel clips on wooden or aluminum slats.
For installation in corners, around windows, in openings, F-type profiles can be used, which are the same color as Weo classic paneling
You can install both vertically and horizontally.