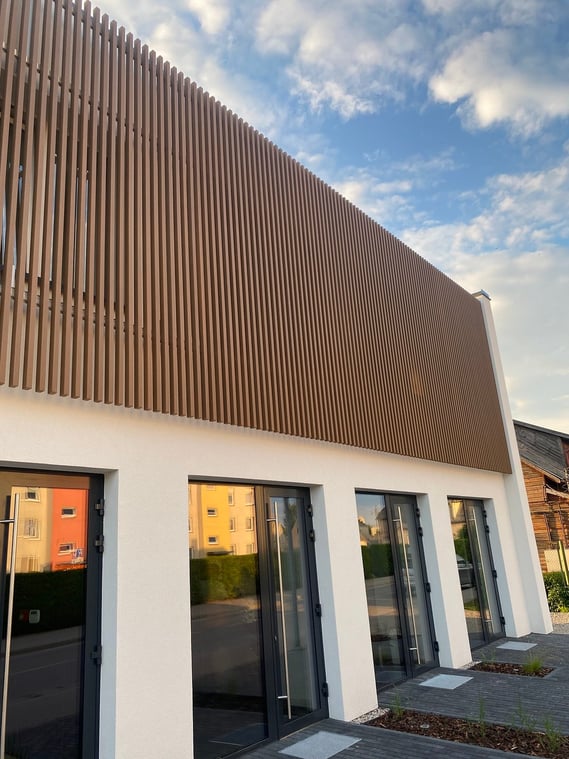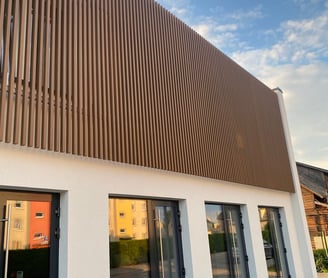 Made of composite wood, the Brise-Soleil system will never fade. It is a product that can decorate a part of every private house or a fragment of a commercial building. It can also be used for home interior decoration. The profiles are already made with an aluminum profile inside.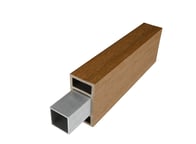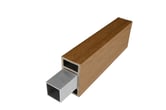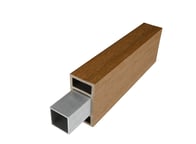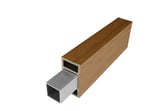 Length: 4.00 m.

Dimensions: 42×60 mm x 4 m, 52×100 mm x 4 m, 62×120 mm x 4 m

Profile wall thickness: 5 mm

Aluminum profile thickness: 2 mm

Material: wood plastic composite, aluminum

Composition: 60% Wood dust + 40 percent. Plastic

Brand: FIBERDECK (France)

Warranty: factory 20 years. warranty

Installation: on a metal or wooden frame.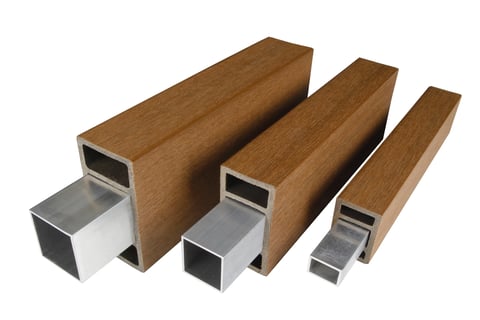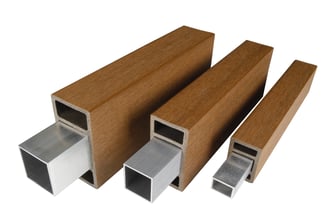 Rot and termite resistant finish. The polymer film ensures long-lasting color brightness. WEO® Brise-Soleil is a contemporary architectural detail used to reduce the discomfort caused by direct sunlight. This allows users to enjoy natural light without letting too much heat into the building.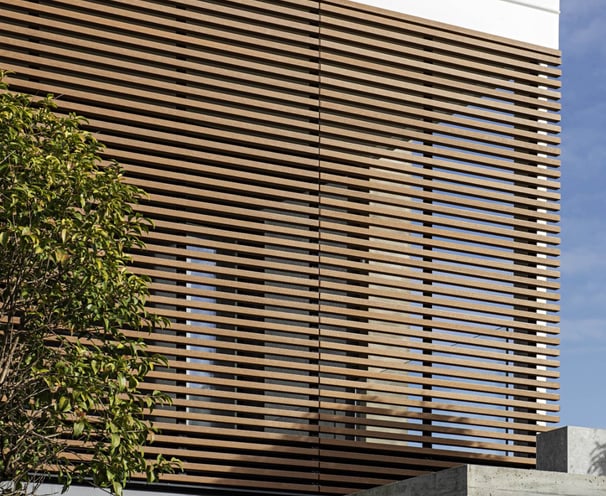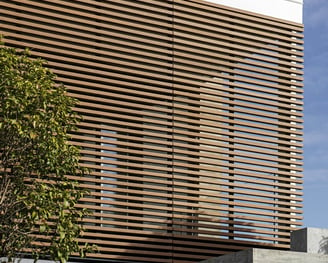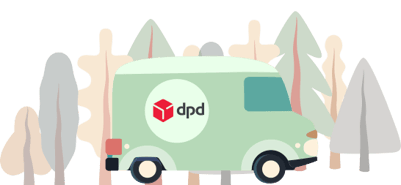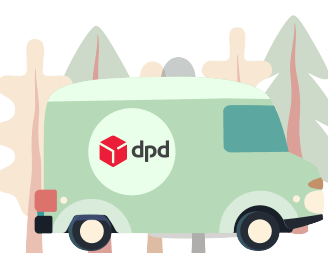 TURITE KLAUSIMŲ
INFO@DAISERA.LT
+37061498805
PRISTATYMAS VISOJE LIETUVOJE DARBO VALANDOMIS IR PO JŲ SU GALIMA IŠKROVIMO PASLAUGA
These profiles are decorative. They do not have the waterproofing or insulating properties of the building. Brise-Soleil systems can be used without any restrictions for all types of public spaces, commercial buildings, private and apartment buildings. Fire rating not applicable.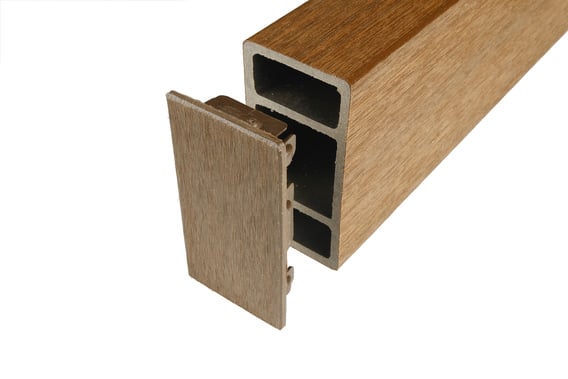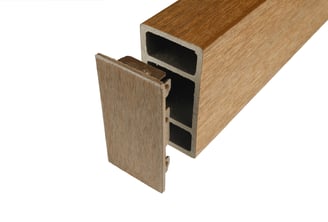 BE INSPIRED BY FIBERDECK BRISE SOLEIL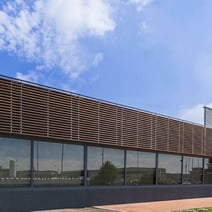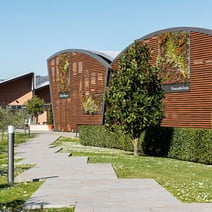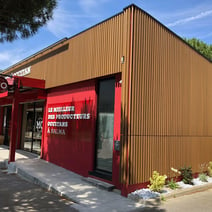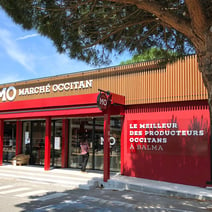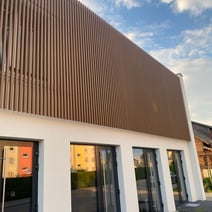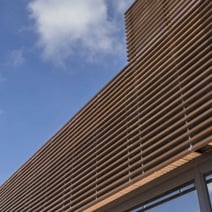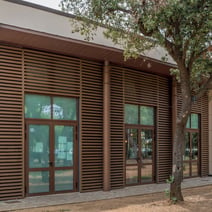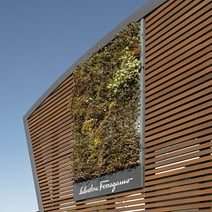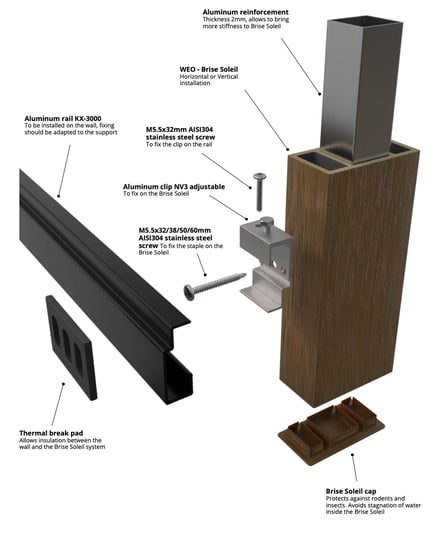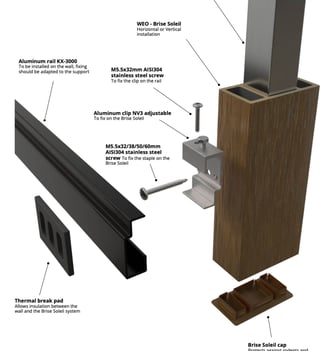 An aluminum rail is screwed to the wall or structure. A loop is attached to the Brise-Soleil profile, which is attached to the aluminum rail. In this way, the attachment becomes invisible.