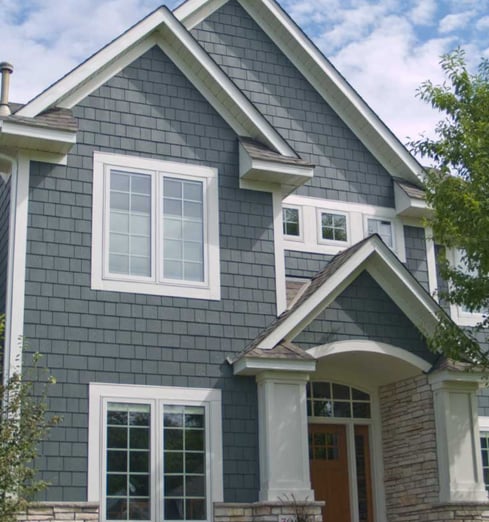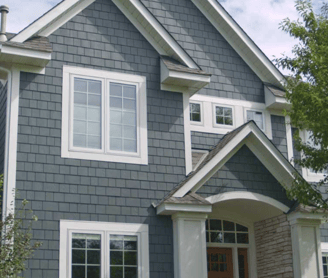 Fiberplank fiber-cement plates which are given 10 m. warranty on color. These facade plates will liven up the facade of every house.


AMAZING COLORS FOR EVERY TASTE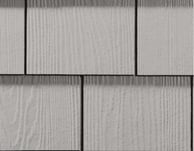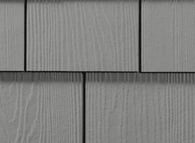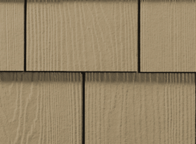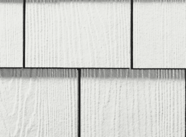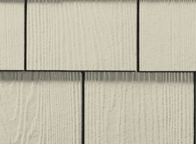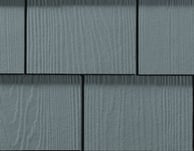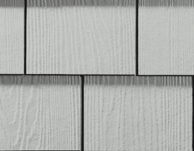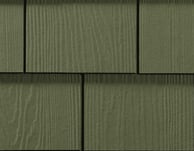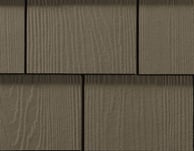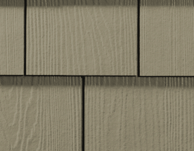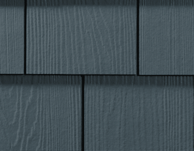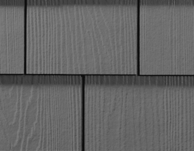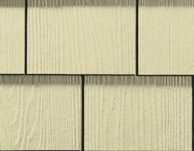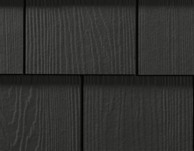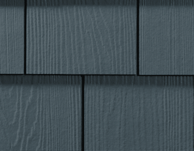 The plates are fixed with two stainless steel screws, 2 pcs each. to the plate. The plates are cut with the help of a water jet, which creates a visually beautiful gap between the plates even though they are pressed against each other.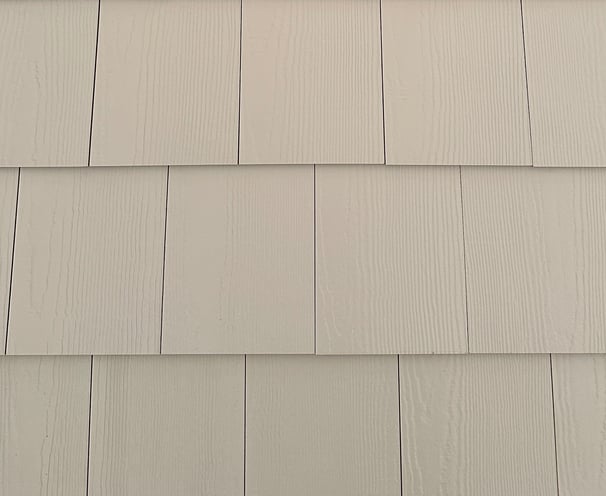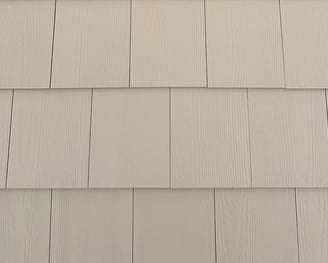 Length: 25 cm

Width: 18 cm.

Useful length: 22 cm.

Material: fiber cement

Brand: FIBERPLANK (LITHUANIA)

Warranty: 10 years

Installation: on a metal or wooden frame.

Delivery: 4 weeks.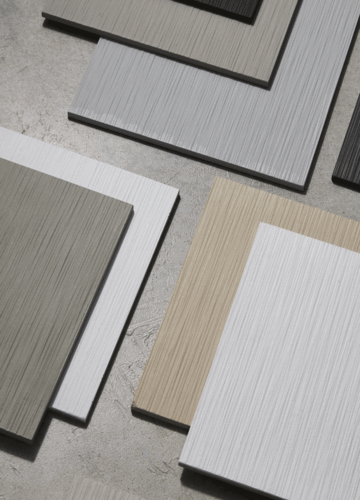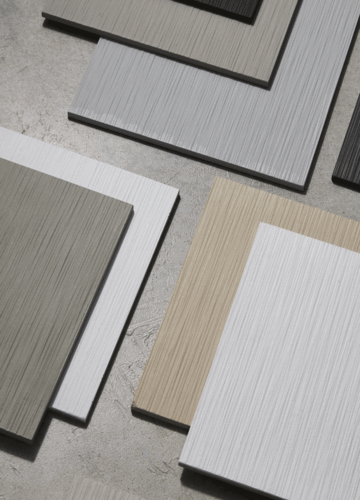 Modern appearance;

Imitation of natural wood;

10-year warranty;

Easy installation;

Perfect for many facade materials.

No need to paint or repaint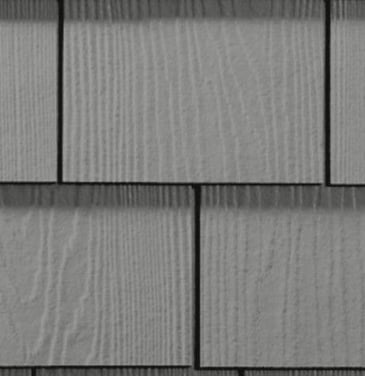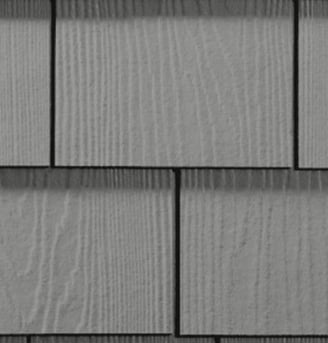 Compatible with other materials
These fiber cement panels are factory painted to match other fiber cement siding by James Hardie. The entire facade of the house made of ordinary paneling does not look boring, but by making a part of the house, the second floor of the house, etc., the facade of the house will acquire a sense of liveliness and uniqueness.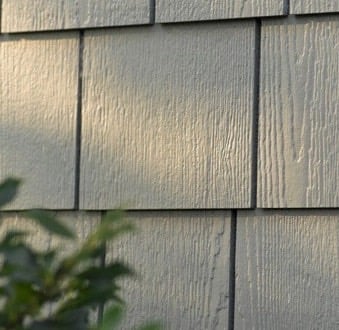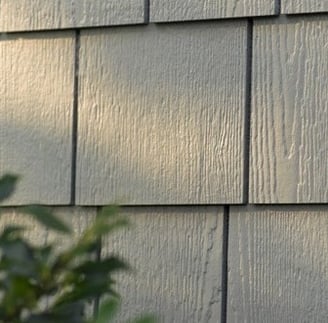 info@daisera.lt +37062539121
Savanorių pr. 137 ( Švaros brolių pastatas) Tik ekspozicija
Jonučiai, Kauno raj. ( Šalia Mastaičių viaduko) Ekspozicija ir sandelis
Fiberplank plates are installed on the principle of a ventilated facade, when an air gap is created that enters through the bottom of the facade and exits through the top of the facade. Therefore, adequate ventilation must be ensured in the facade system.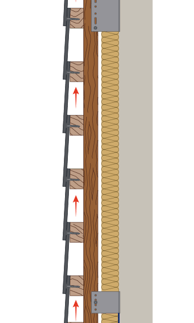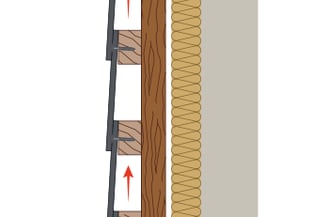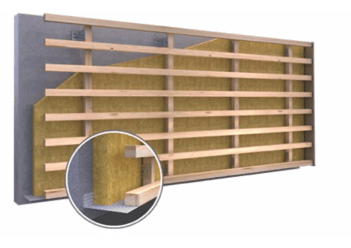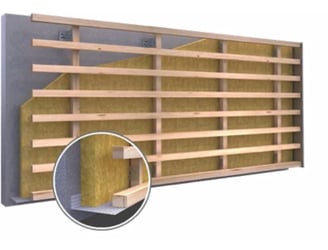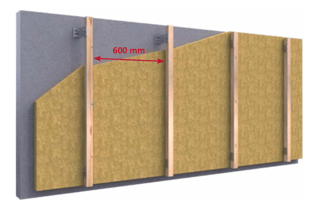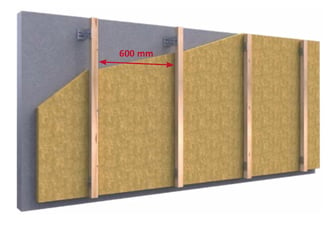 A ventilation profile or start/ventilation profile is installed to ensure proper ventilation of the facade
First of all, the facade structure is installed vertically every 60 cm between the centers of the brussels and the insulation layer is installed, it is also possible without the insulation layer if there is no need for it. The frame can be wooden, hardwood or metal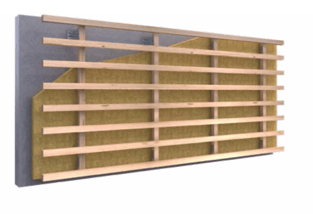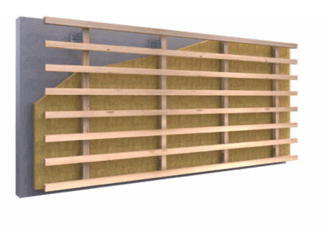 In the second stage, horizontal frame structures are installed every 25 cm between the centers of the frame elements.
External finishing corners are installed in the corners of the facade, which give the facade completeness and an aesthetic appearance.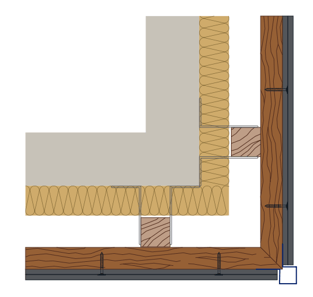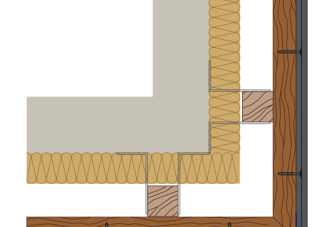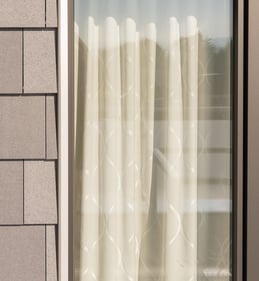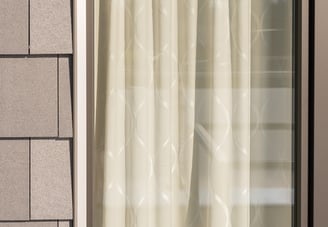 Processing around windows. The plates are cut with a diamond disc and then painted with repair paint