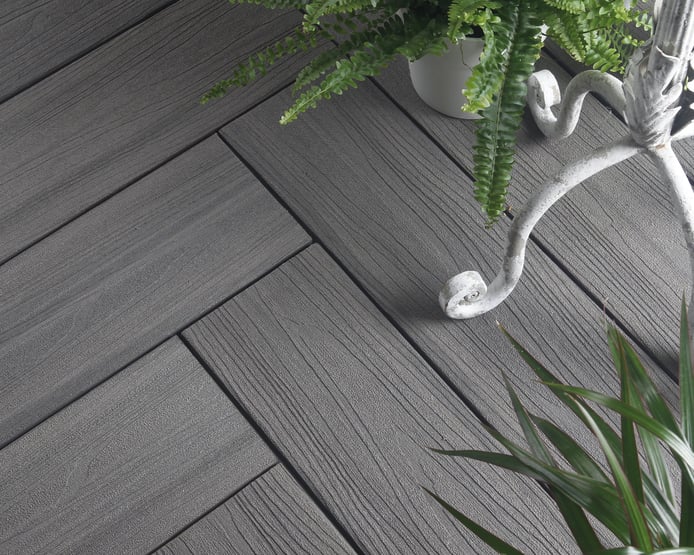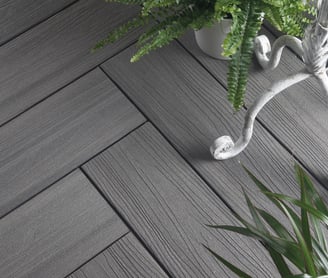 HARMONY belongs to a completely new generation of WPC. Like all Fiberdeck WPC decking boards, HARMONY is protected by a co-extrusion layer. Fading and stains are not a problem.
HARMONY decking boards are also extremely hard and durable. Those who are looking for terrace boards that are endless, non-slip - HARMONY is your right choice. Signs of use and mechanical damage make it much more difficult to leave "unmade memories" here.
Those who appreciate particularly durable surfaces in the garden area will be delighted with the HARMONY terrace.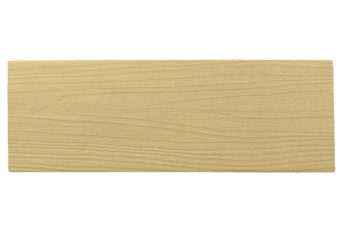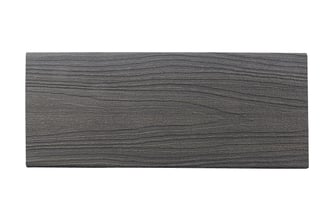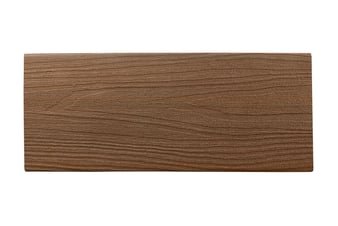 Available lengths: 3, 4, or 5 m.

Surface: one side med. imitation, another equal

Width: 13.8

Thickness: 2.3 cm

Non-slip class: R11

Composition: 40% recycled polyethylene and 60 percent recycled wood dust

Colors: Several colors are mixed to resemble natural wood

Warranty: 20 years

Mounting: invisible Cobra hybrid 18 staples

Extruded 360 degrees

Trademark: Fiberdeck

Delivery: from the 14th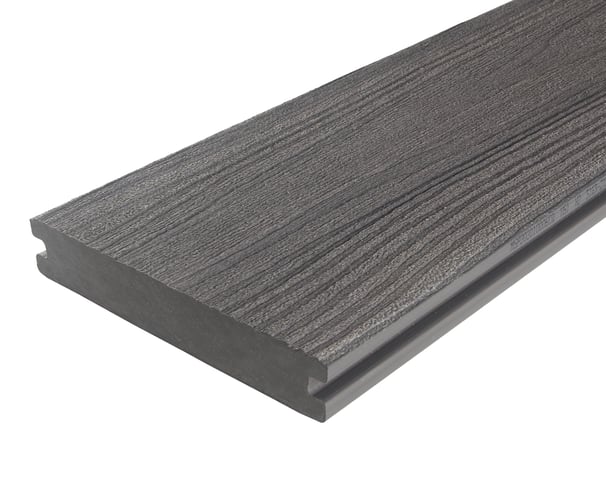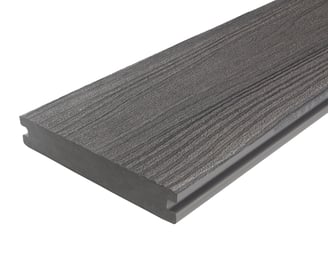 HARMONY boards must be installed with Cobra Hybrid 8-18 stainless steel clamps according to installation instructions. A bag with 90 clips is enough to secure a terrace area of ​​approximately 4.5 square meters.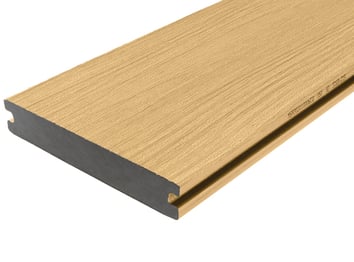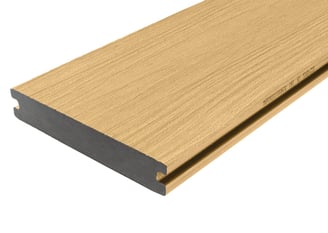 These are decking boards that are perfect for people or commercial premises that need non-slip decking boards. They do not have grooves, which makes it more pleasant to walk without shoes, but it is very difficult to slip when walking with shoes, even on wet floors.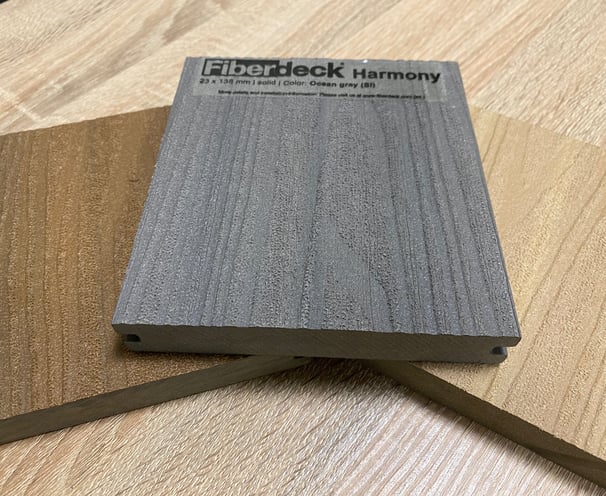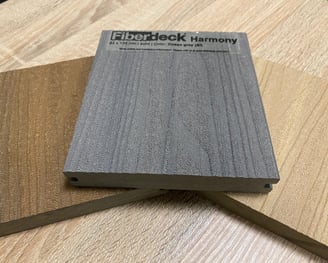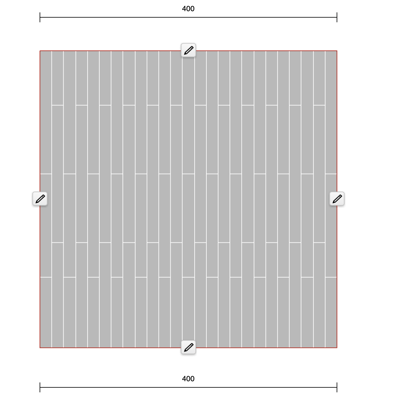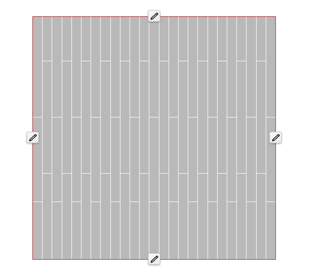 You want to know exactly:
how many decking boards do you need?

What is the best length to buy boards?

How many mounting studs do you need?

Want to have your own terrace drawings?
Contact us!
Fiberdeck Harmony finish boards are the same color as Harmony decking boards. These boards are without mounting grooves on the sides. These boards are intended for installing stairs or covering the sides of a terrace. These boards are fixed with terrace screws 5x63, which you can buy from UAB "Daisera"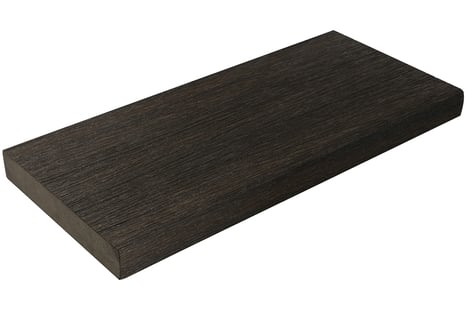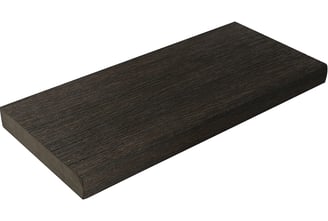 Together with you, we make the order according to your needs and everything is collected at the address you specified.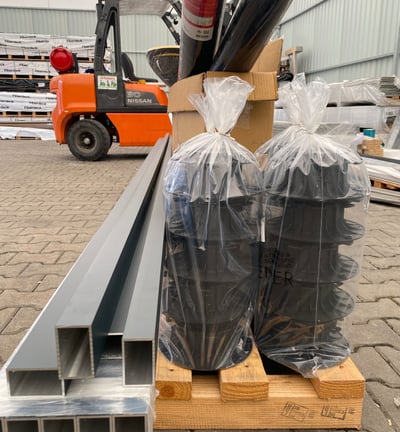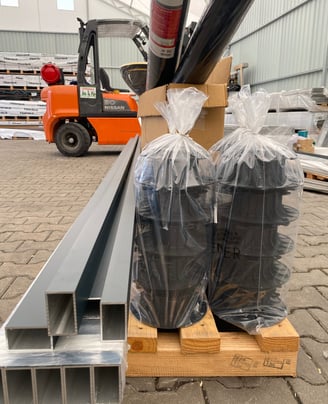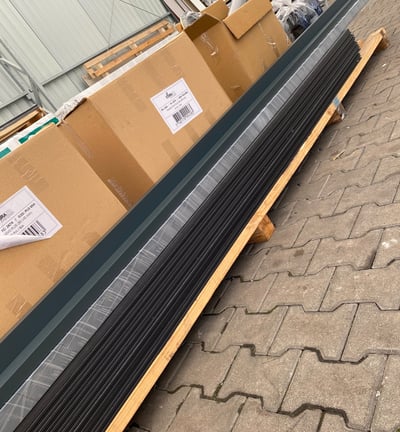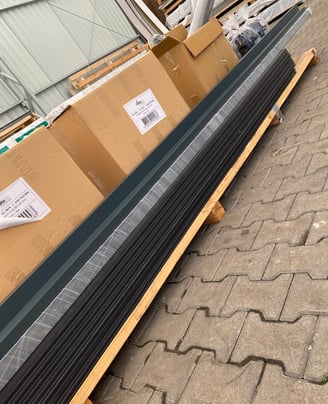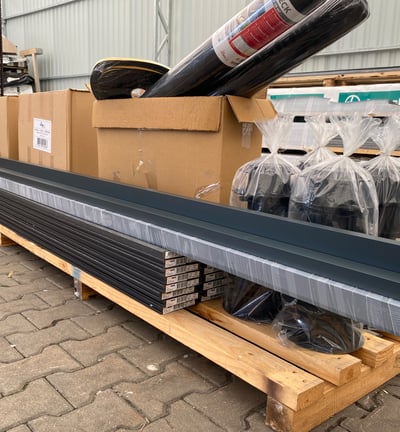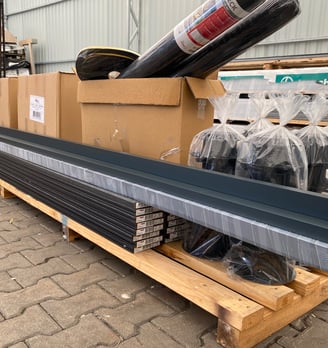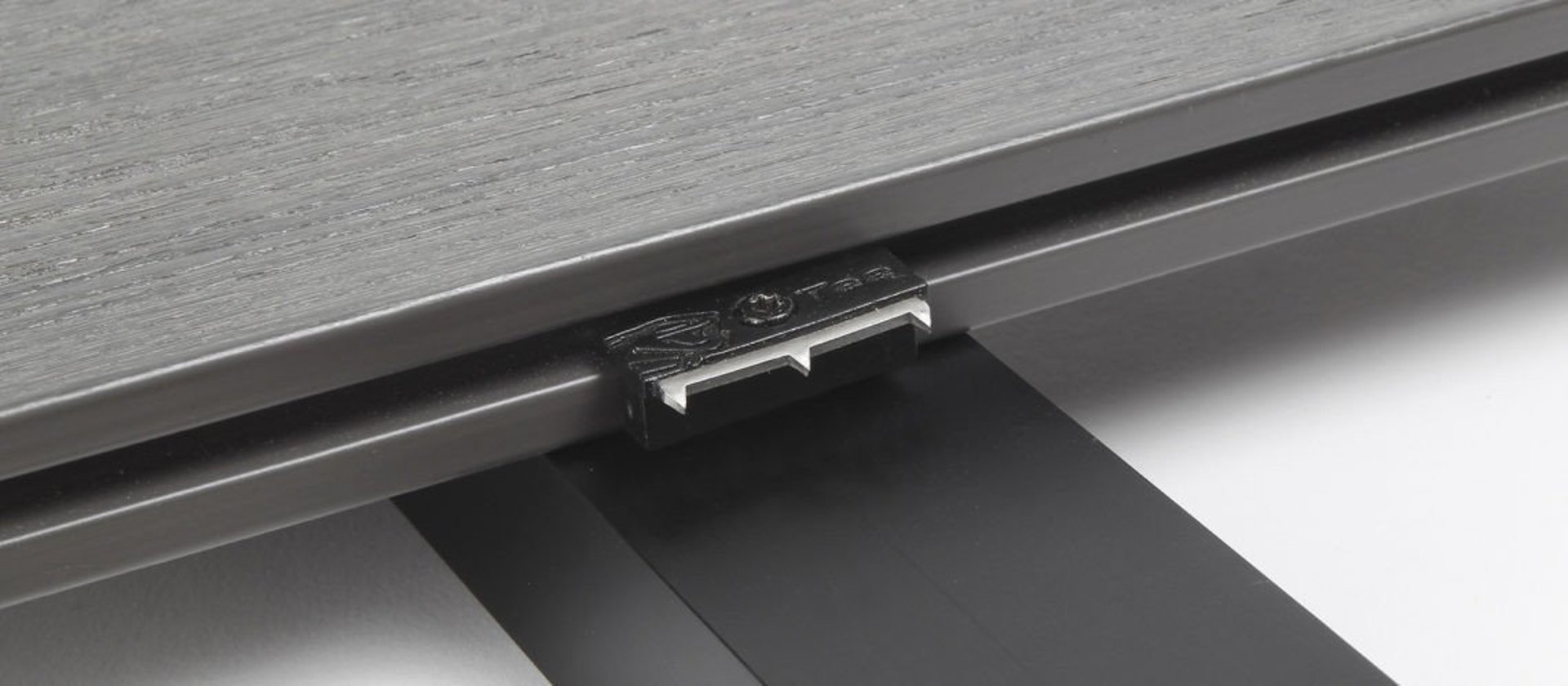 ALL ABOUT TERRACE INSTALLATION AND NECESSARY ACCESSORIES