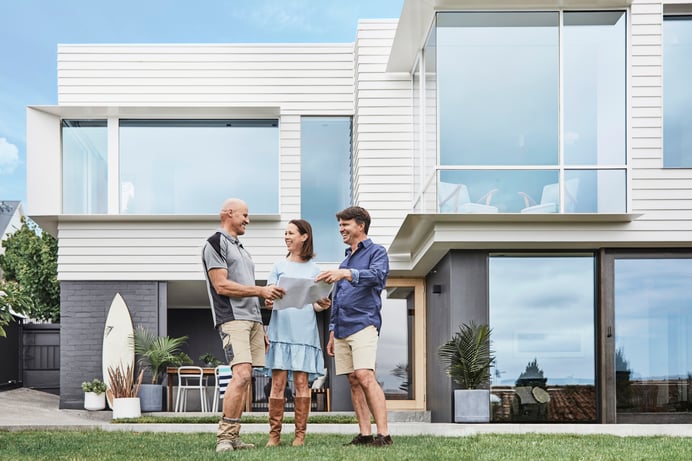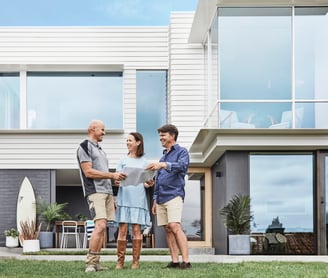 Hardie since 1888. produces facade decoration products that are friendly to nature and people. The factory uses the highest quality materials, constantly implements the most modern technologies, all products are constantly tested and improved, so you can be sure that you are choosing the best product for your home. James Hardie Fiber Cement Siding and Cladding Panels are manufactured in the United States of America.


Hardie architectural panel
Fiber cement panels that are installed next to each other leaving a gap or overlapping each other with a 3 cm. Wood or smooth texture.
Fibre-cement panels with imitation of rain or structure. Suitable for renovation or new construction.
Fibrocement panels with a smooth texture, which are painted according to the RAL colors
Fibrocement sidings that are installed by connecting one to another (click system) invisible installation
Resistant to weather conditions
Fast delivery (supported warehouse colors are delivered within 3-5 days)

There is no completion fee

Delivery is possible on non-working days

There is no additional extension fee

It is possible to buy 1 board each.

Payment on delivery is possible

When installing Hardie VL, there is no need to install staples, which makes installation 20-30 percent faster.

Panels are lighter, which makes installation easier.
egle@daisera.lt +37061498805 Vyčio kryžiaus g. 185, Jonučiai, Kauno raj. ( Šalia Mastaičių viaduko) Ekspozicija ir sandelis
vilnius@daisera.lt +37067320296 Savanorių pr. 137 ( Švaros brolių pastatas) Tik ekspozicija
The natural materials used and constant innovation have made this 100-year-old material highly sought after and indispensable in today's architecture. Our fiber cement is characterized by timeless materiality, exceptional durability and quality. We also pay great attention to the regional supply of raw materials.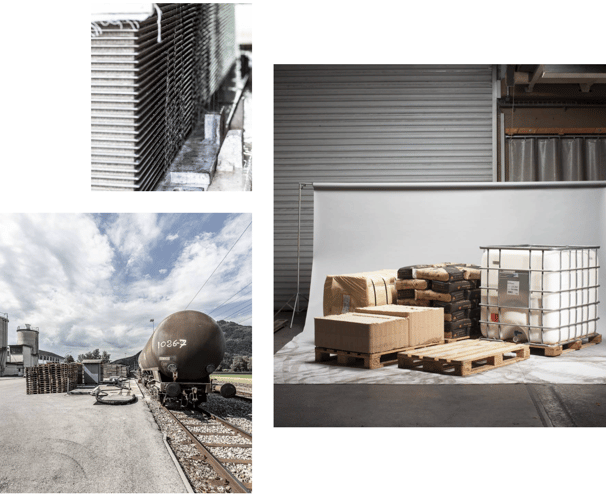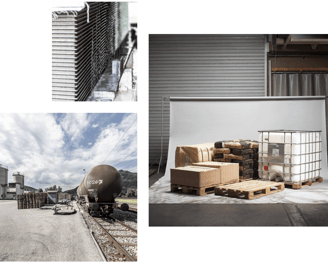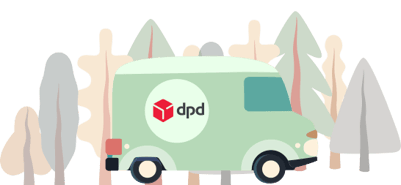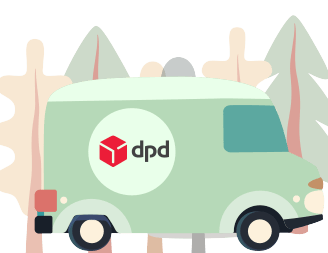 TURITE KLAUSIMŲ
INFO@DAISERA.LT
+37067717833
PRISTATYMAS VISOJE LIETUVOJE DARBO VALANDOMIS IR PO JŲ SU GALIMA IŠKROVIMO PASLAUGA