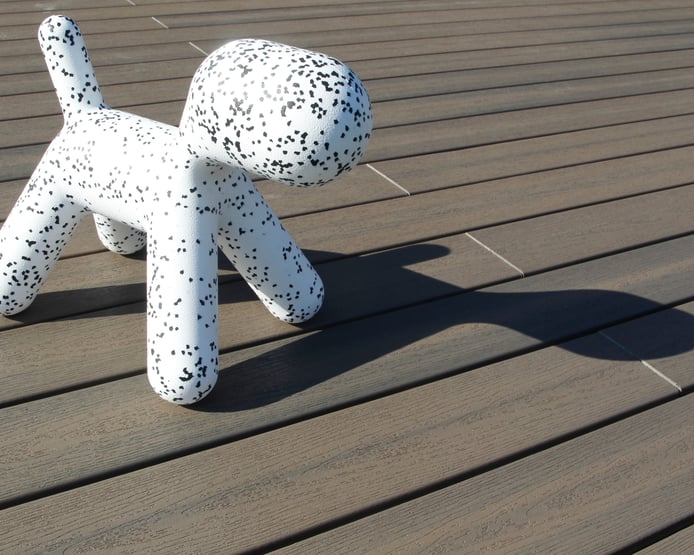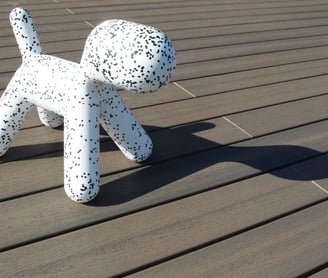 Fiberon terrace boards are one of the most popular in the world, which are characterized by very high quality and durability.


Available lengths: 3.66 or 4.88 m.

Surface: wood imitation

Width: 13.6

Thickness: 2.4 cm

Composition: 40% recycled polyethylene and 60 percent recycled wood dust

Colors: Several colors are mixed to resemble natural wood

Warranty: 30 years

Fastening: invisible Cobra hybrid 24 staples

Extruded 180 degrees

Brand: Fiberon

Delivery: from the 14th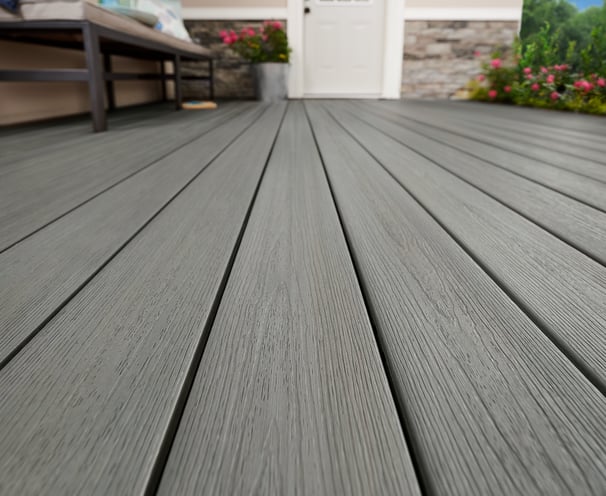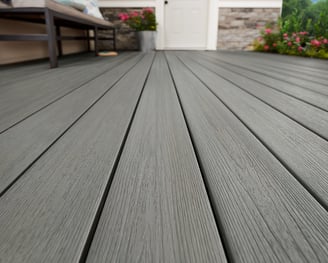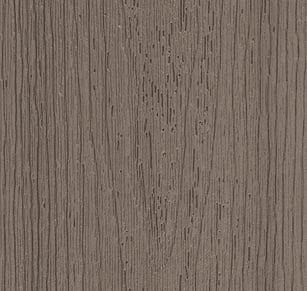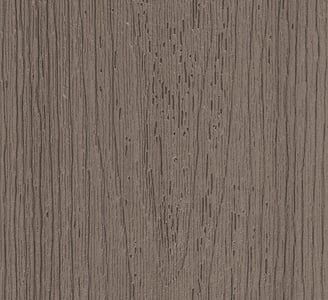 The beautiful and easy-care protect plus wpc product features bright, multi-toned colors and a natural woodgrain print.
The three-sided PermaTech® cover layer provides excellent stain and fade resistance.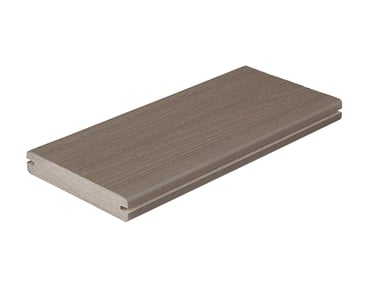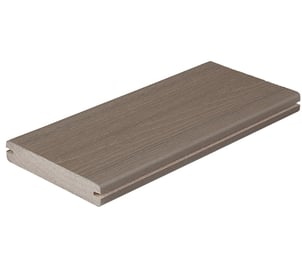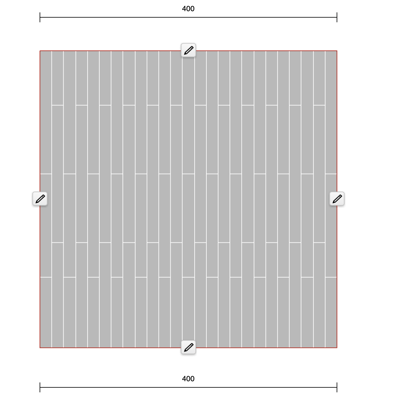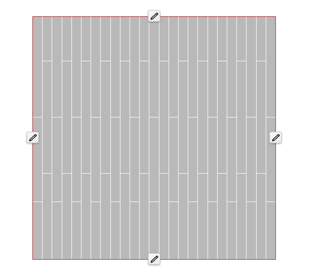 You want to know exactly:
how many decking boards do you need?

What is the best length to buy boards?

How many mounting studs do you need?

Want to have your own terrace drawings?
Contact us!
Fiberon protect plus finishing boards are the same color as protect plus terrace boards. These boards are without mounting grooves on the sides. These boards are intended for installing stairs or covering the sides of a terrace. These boards are fixed with terrace screws 5x63, which you can buy from UAB "Daisera"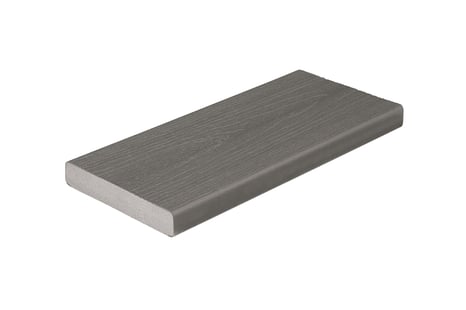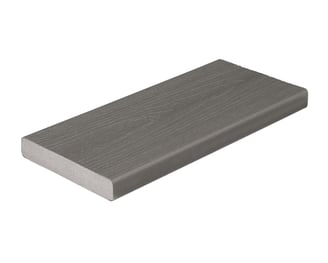 Together with you, we make the order according to your needs and everything is collected at the address you specified.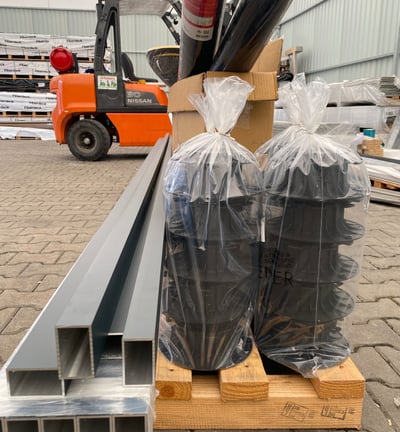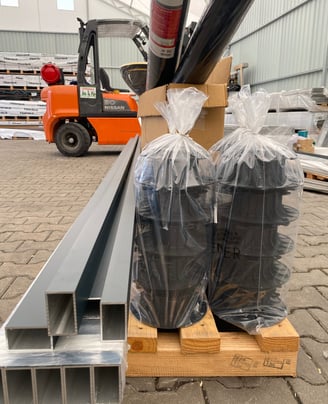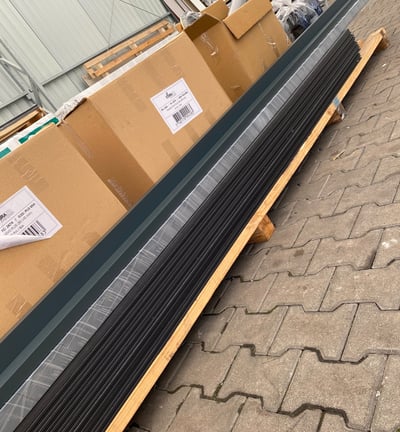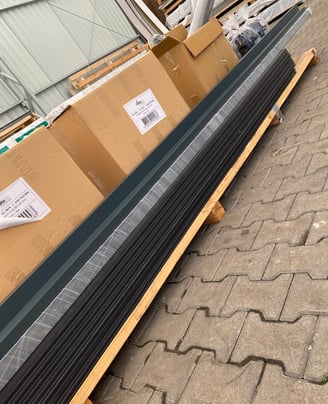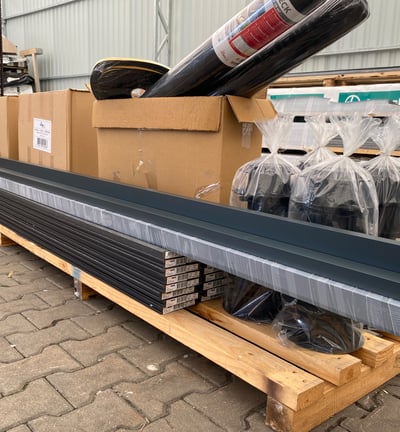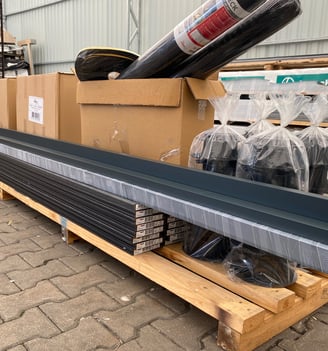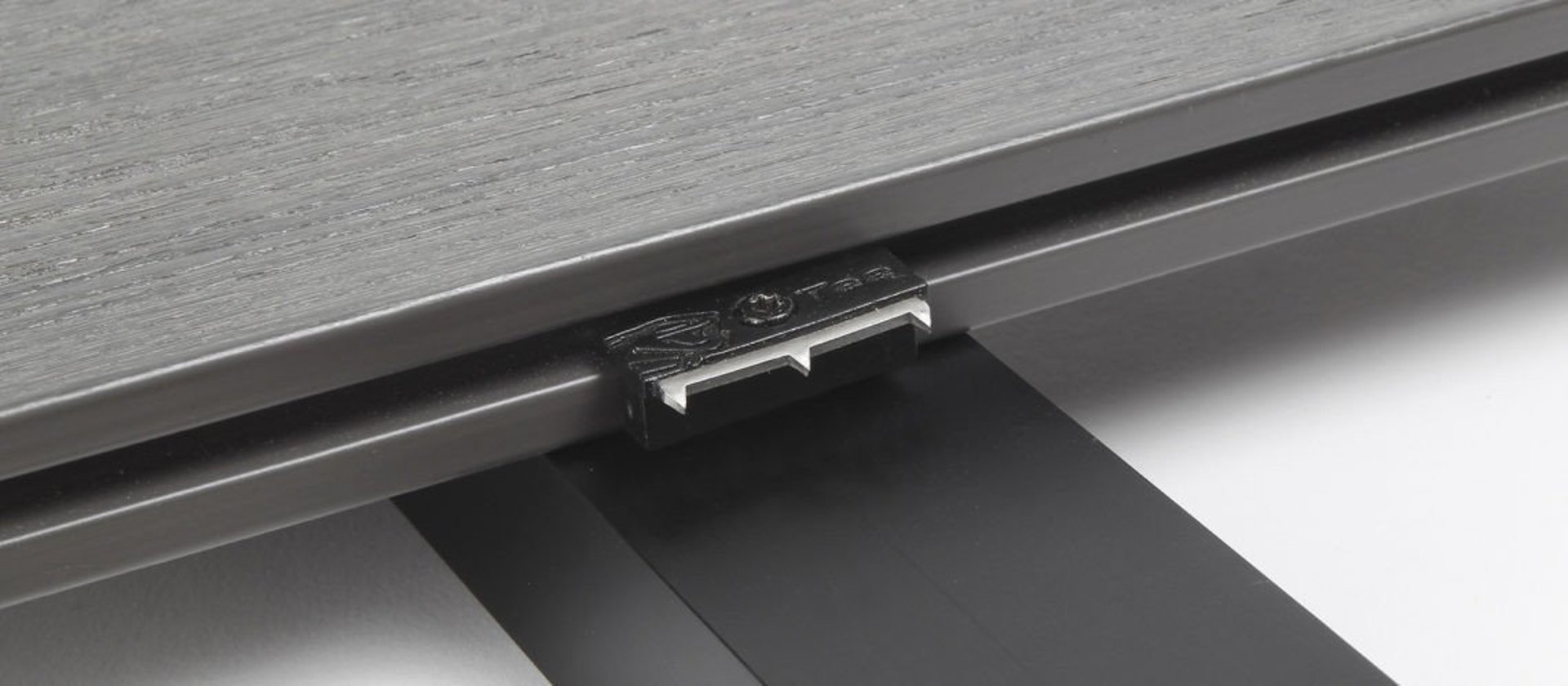 ALL ABOUT TERRACE INSTALLATION AND NECESSARY ACCESSORIES
The flat profile bottom provides a solid feel reminiscent of traditional wood.
Strong composite construction resists decay, rot, cracking, insects and decay.
Also available is a fire resistant version of protect plus decking which is approved for use in all Wildland Urban Interface (WUI) zones.