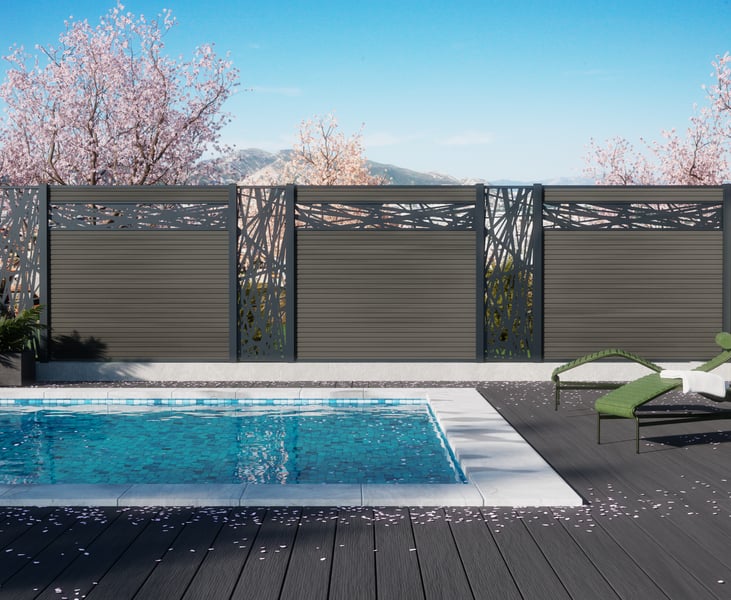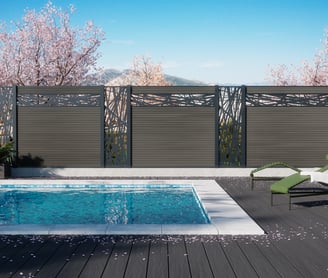 The Boston fence collection Fantasy consists of wpc, hpl, aluminum fence boards, posts and the main accent - decorations on the top and sides. The Fantasy collection is decorations that can be combined horizontally or vertically
Aluminum poles;

Horizontal decoration;

Vertical decoration;

Fence panels;

Pillar plugs;

Pillar platforms;

Lower and upper rail;

Reinforcement tubes for fence boards;

Brand: Fiberdeck BOSTON

Country: France

Delivery: 2-3 weeks.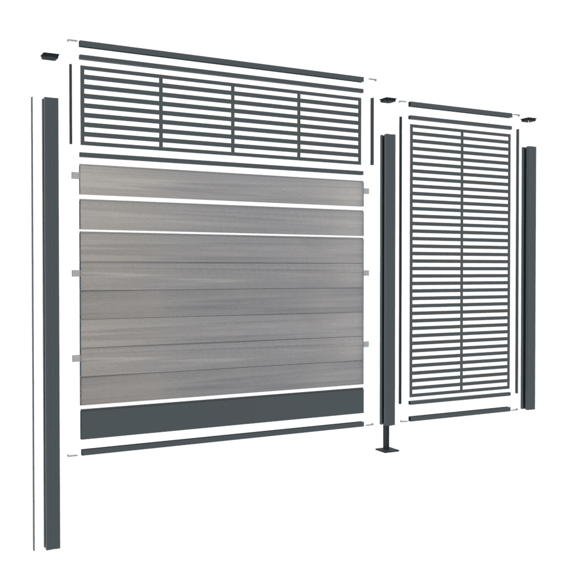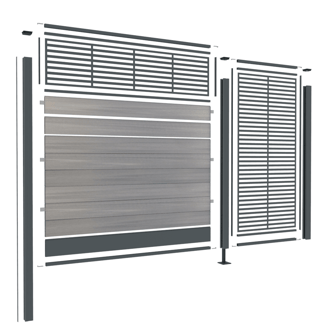 Send us the dimensions of your plot, choose the design of the paneling, decorations (if you need them) and we will send you the project of the fence and make an offer.
4 different decorations;

4 different fence boards;

Can be installed vertically and horizontally;

Decorations can be installed between fence boards;

Very easy and quick installation.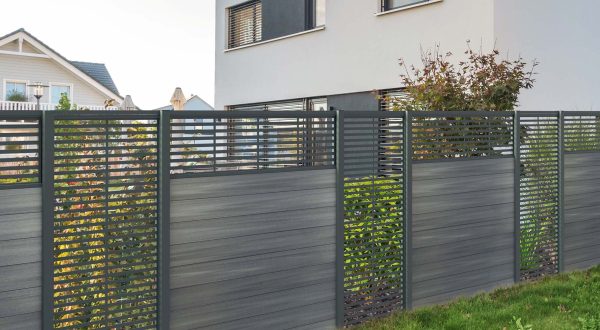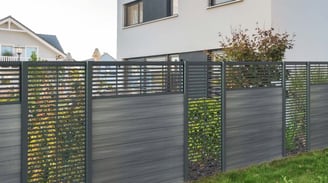 Boston fence installation
Dare for a touch of modernity with Héra decorations. Zebra's lines are resolutely modern and add a unique style to your backyard environment. Decorations are offered with an aluminum frame that fits perfectly on aluminum or WPC boards and is easily installed with the entire BOSTON fence system.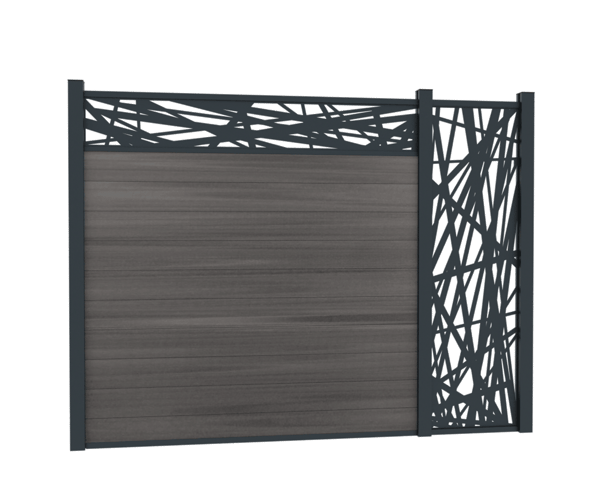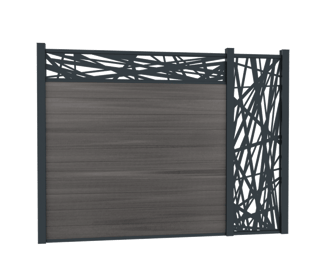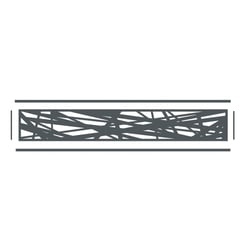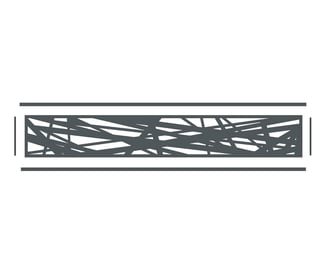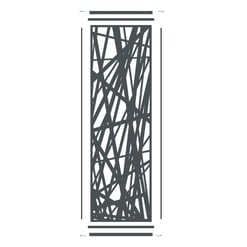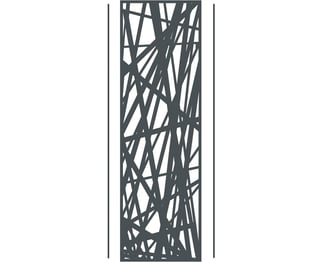 Personalize your Boston fence with Paxos decors of elegant design and high quality. 2 mm thick, powder-coated decors are delivered with an aluminum frame that fits on aluminum, modern, premium or natural boards.
Horizontal and vertical versions are available.
One horizontal decor exactly replaces 3 aluminum or WPC fence boards.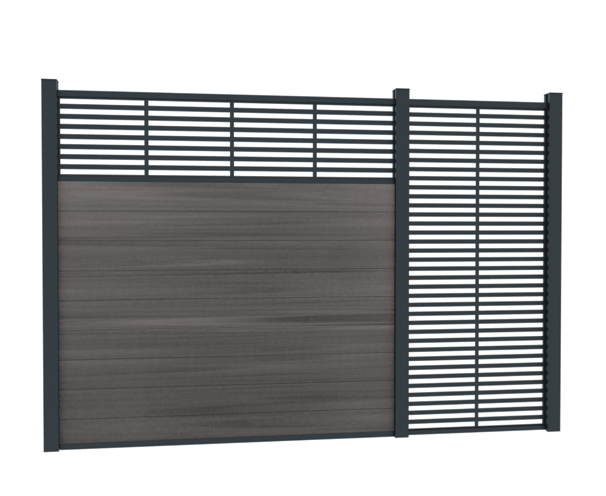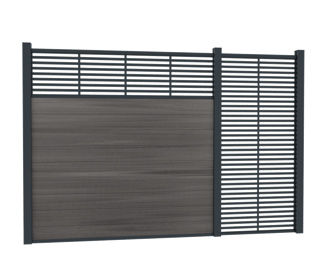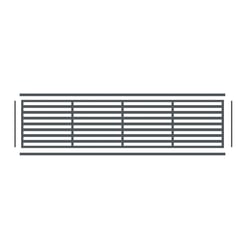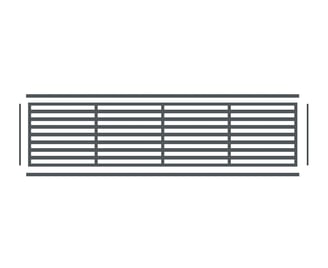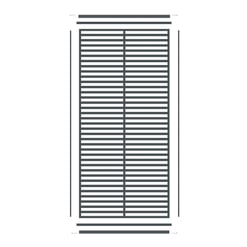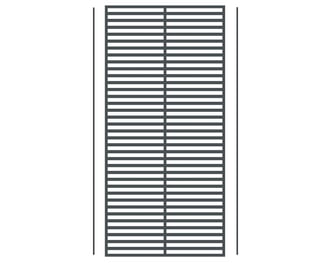 Are you a fan of geometric shapes? Prefer Crios decors that are vertical and horizontal, placed between aluminum, Premium, Modern or Natural boards or on top of a panel.
Perimeter frame elements ensure perfect integration with the panel and a flawless finish.
Crios horizontal decor exactly replaces 2 aluminum fence panels, Premium or Natural.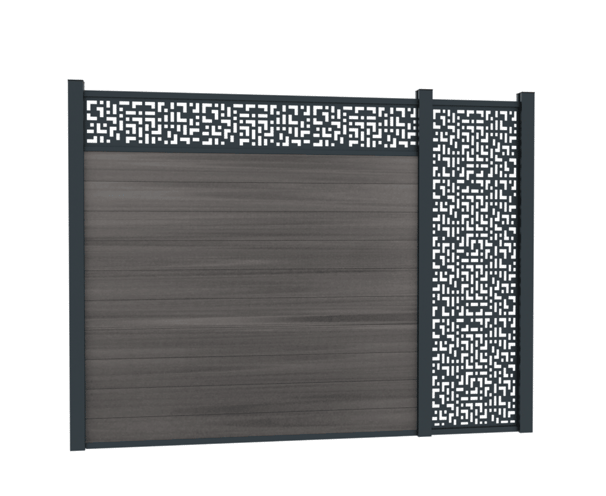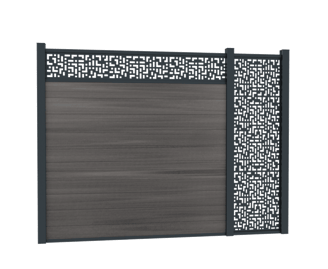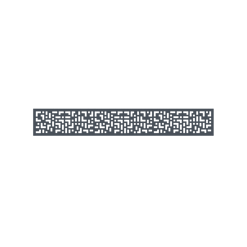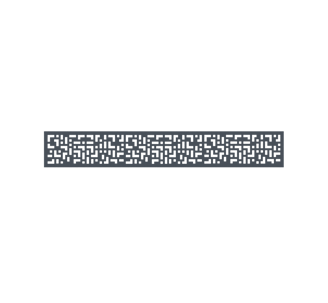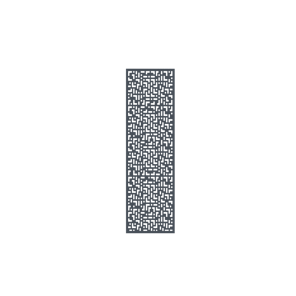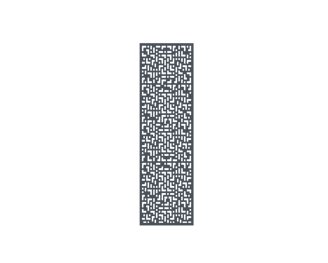 Lamia decor accentuates the fence panel with an elegant and contemporary pattern while maintaining a dense enough filter to preserve privacy.
Powder coated aluminum construction ensures long life.
Horizontal Lamia decor exactly replaces 2 aluminum fence panels, Premium or Natural.