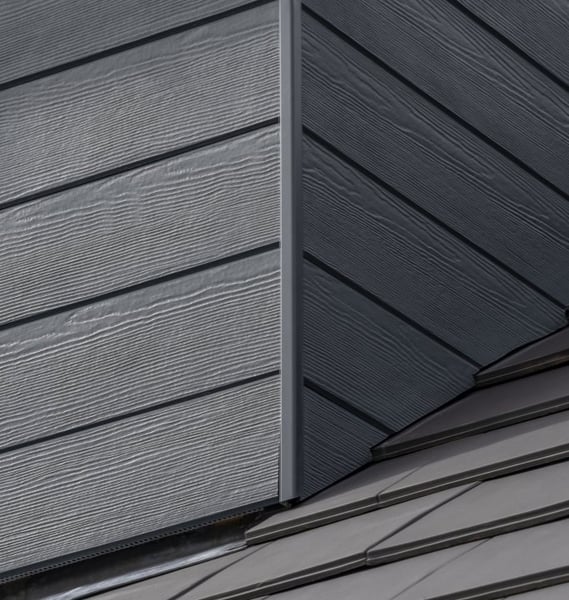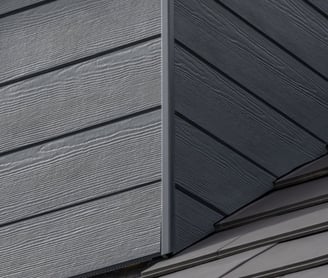 Hardie® VL Plank is a great alternative to wood with a compelling texture and natural look. The seamless installation system means you can choose to install horizontally or vertically, as well as eight colours, so you can decorate your home the way you like it.


We deliver products in the following countries:






Dimensions: 3600x214x110 mm

Useful area: 180 mm

Coverage: 0.66 m2

Weight of one panel: 10.4 kg.

m2 weight: 13.64 m2

Fastening: with screws, without staples on a wooden or metal frame

Warranty: 15 years

Texture: wood imitation

Delivery time: 2-14 d.

Brand: James Hardie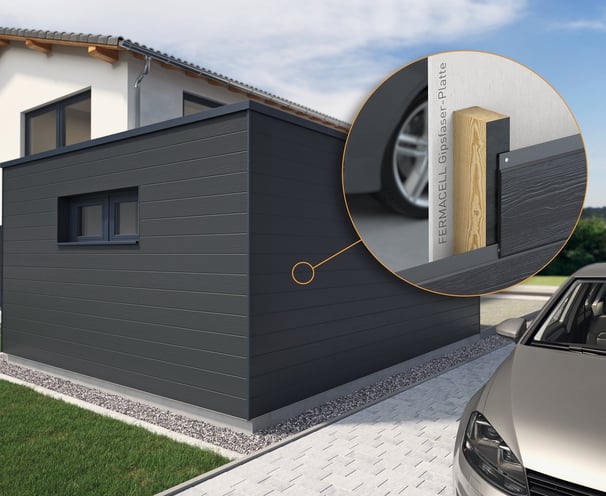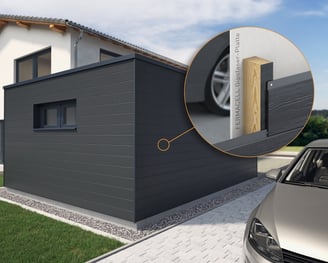 The innovative connection of James Hardie VL paneling allows your facade to be protected from additional moisture, and also saves you money because you do not need to purchase additional installation staples. Thanks to this connection, the paneling very realistically reproduces the imitation of real wood on your house.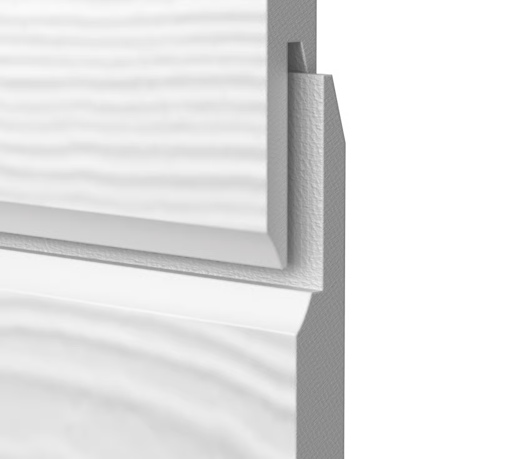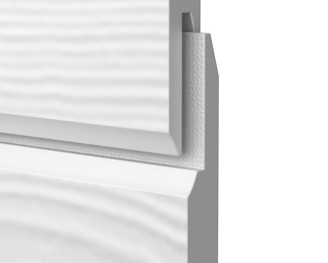 How is James Hardie packaged?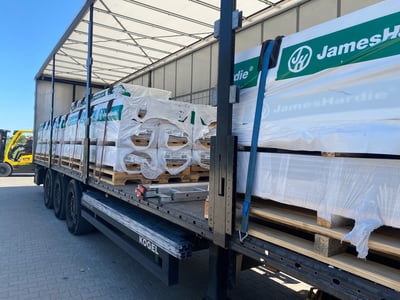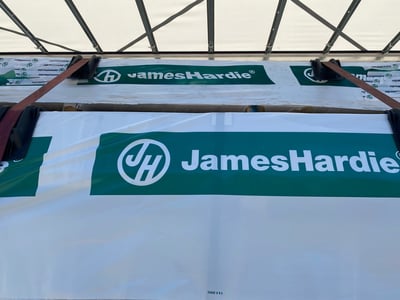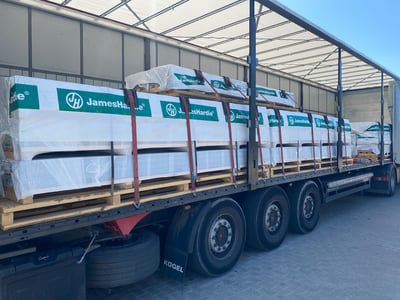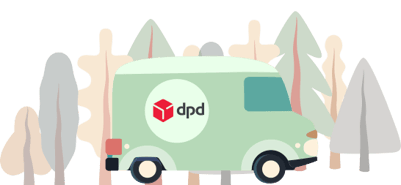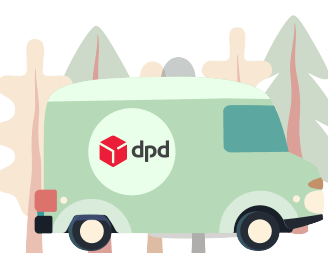 TURITE KLAUSIMŲ
INFO@DAISERA.LT
+37067717833
PRISTATYMAS VISOJE LIETUVOJE DARBO VALANDOMIS IR PO JŲ SU GALIMA IŠKROVIMO PASLAUGA
Features of James Hardie:
Easy and quick installation;

Class A fire properties;

Can be installed both on a wooden and on a metal frame;

Part of the representative board can be with wood imitation patterns;

Manufactured and painted in the same factory;

Planks are resistant to decay, pests, and pipes;

Suitable for building A+ class houses;

They can be fixed horizontally or vertically;

Does not bend or crack;
Quick and easy installation
Hardie VL installation does not require the use of any staples, resulting in up to 30% Faster installation of Hardie VL siding compared to competitors' siding that uses staples.
Installation Instructions
You can install both vertically and horizontally. We can also offer all finishing profiles for corners, ventilation, windows.
NELAUKITE - PIRKITE SRAIGTUS IR PROFILIUS DABAR !