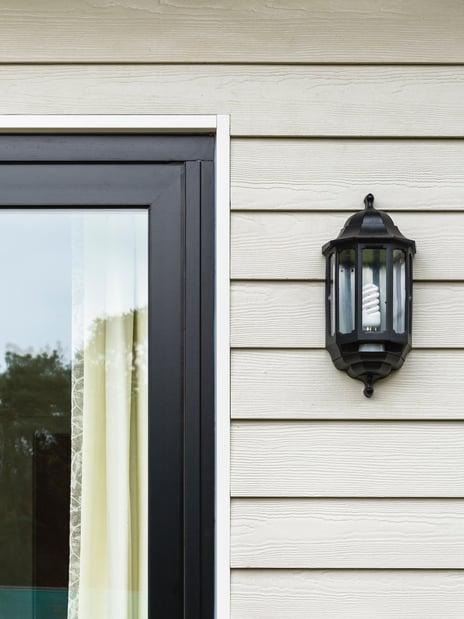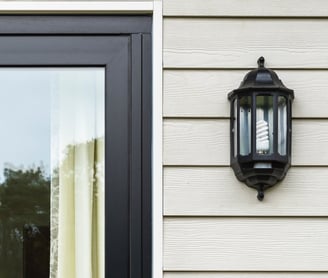 The ideal solution to replace the high-maintenance wooden paneling of your facade. This fiber cement siding can be installed like any other siding. Due to the excellent properties of fiber cement, it does not rot, crack, curl and does not require repainting in the long run. James Hardie can be chosen from 21 standard colors that will guarantee a long service life. We offer a wide range of design options. James Hardie offers imitation wood or smooth surface paneling.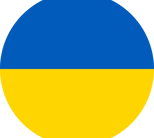 We deliver products in the following countries: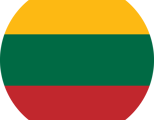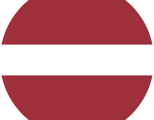 Length: 3600 mm.;

Width: 180 mm.;

Material: fiber cement;

Plank width: 0.65 m2;

Useful covered area with 3 cm allowance: 0.54 m2

Full pallet: 54.4 m2 or 84 boards;

Full pal. weight: 622 kg.

Weight of one panel: 7.4 kg;

Weight of 1 m2: 11.2 kg.

Composition: cement, mineral/synthetic fillers, cellulose;

Non-flammability: A2-S1

Density: 1300 kg/m3

Brand: James Hardie

Warranty: factory 15 years. (for paint and siding)

Installation: on a metal or wooden frame.
Features of James Hardie:
Can be installed both on a wooden and on a metal frame;

Manufactured and painted in the same factory;

Planks are resistant to decay, pests and insects;

Suitable for building A+ class houses;

They can be fixed horizontally or vertically;

Does not bend or crack;

Easy and quick installation;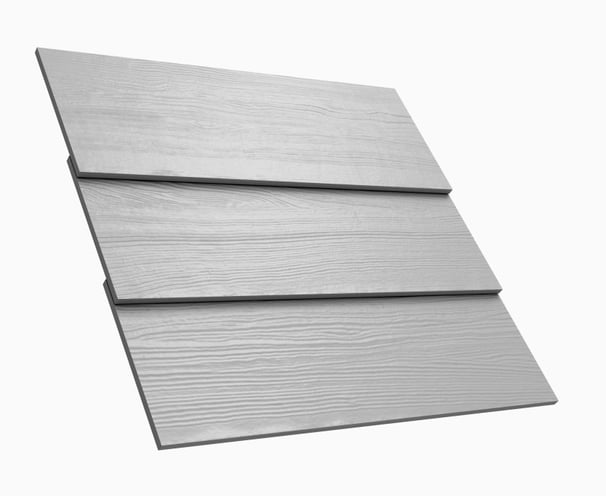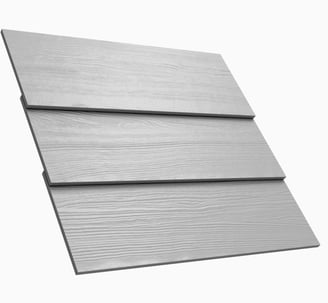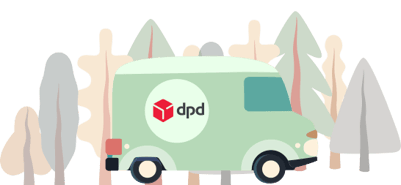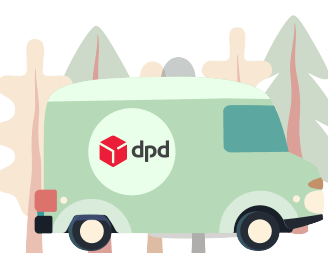 TURITE KLAUSIMŲ
INFO@DAISERA.LT
+37067717833
PRISTATYMAS VISOJE LIETUVOJE DARBO VALANDOMIS IR PO JŲ SU GALIMA IŠKROVIMO PASLAUGA
We offer a wide range of design options. Planks are wood or a smooth surface, click system. Everything is produced and painted in the same factory, which ensures the highest quality. Planks are made in the USA, have CE marking...
Use James Hardie's visualization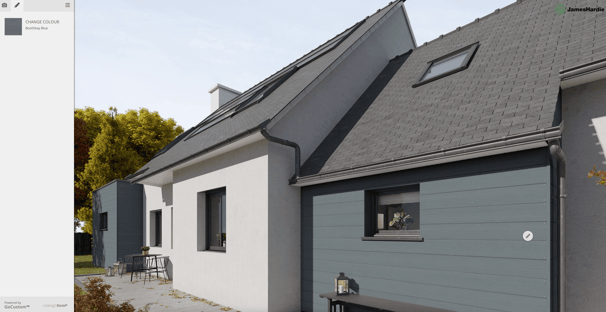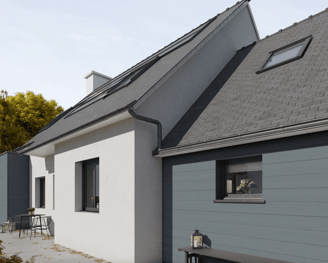 How is James Hardie packaged?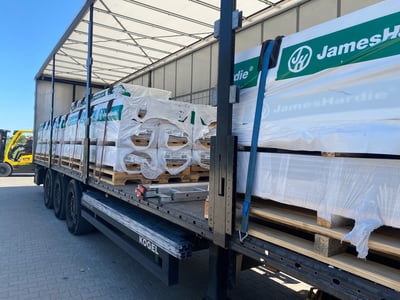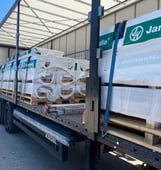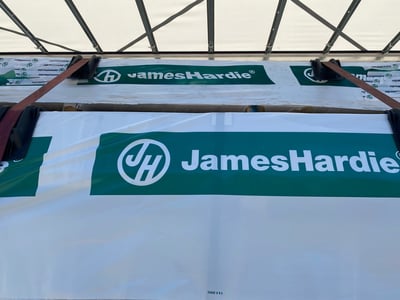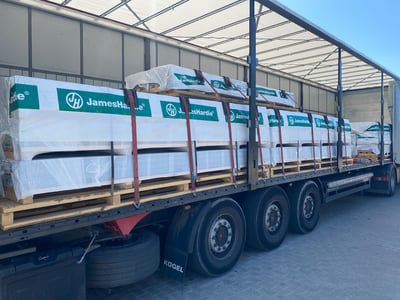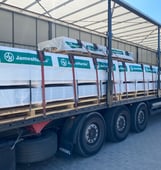 You can install both vertically and horizontally.
Horizontal installation requires only one person using Gecko installation tools
NELAUKITE - PIRKITE SRAIGTUS IR PROFILIUS DABAR !