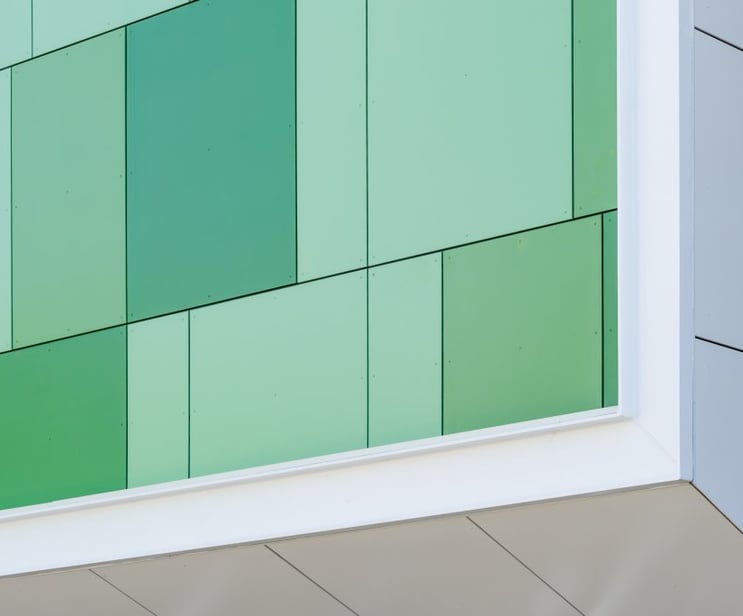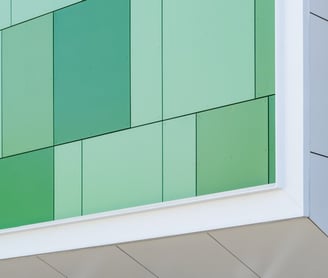 HardiePanel panels are made of advanced materials that provide resistance to fire, moisture, rot and pest damage: cellulose fiber and cement composite. Among other facade finishing materials, HardiePanel stands out for its simple installation, and design options allow you to choose a color from the RAL palette.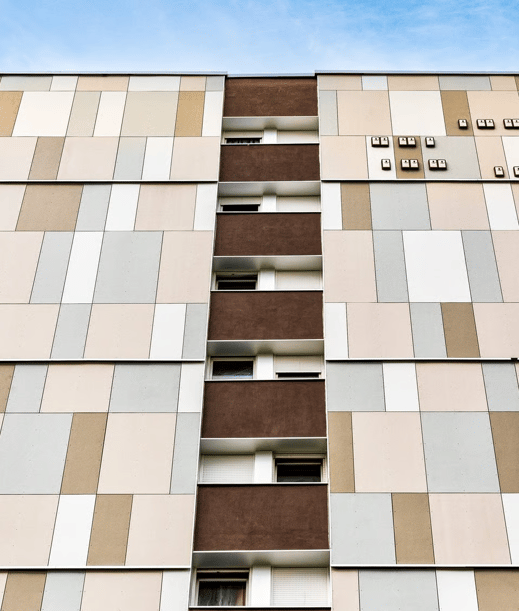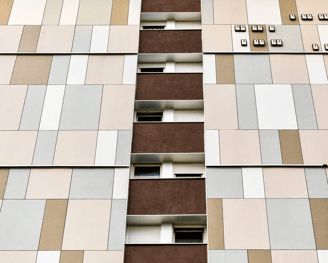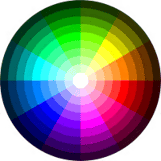 Unlimited color flexibility. Hardie® Panel is available in a soft texture and a variety of colors. 5 colors are available as standard, but we also offer custom colors to make your project unique. In order to give you more flexibility with your projects, we offer to make any color you want according to the RAL color system!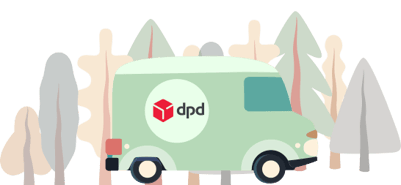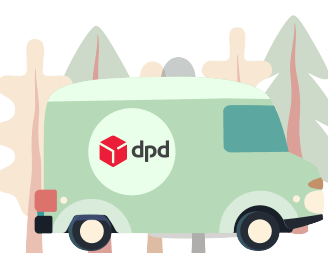 TURITE KLAUSIMŲ
INFO@DAISERA.LT
+37067717833
PRISTATYMAS VISOJE LIETUVOJE DARBO VALANDOMIS IR PO JŲ SU GALIMA IŠKROVIMO PASLAUGA
If you're looking for a high performance, A2 fire-rated facade cladding at an affordable price – Hardie® Panel is the right choice for your next residential or commercial project.
Whatever look you choose, you know you're getting the strength and durability your clients deserve – making it a smart and cost effective solution for any project.
Hardie® Panel can be used as a direct replacement for existing cladding on a range of buildings. The non-combustible A2-s1-d0 rated panel can be trusted for protection against fire and extreme weathering for many years to come, whilst providing the strength, durability and style that your clients deserve. Recladding your project with Hardie® Panel is a way to not only ensure project safety and compliance but is also great way to revitalise and modernise older buildings.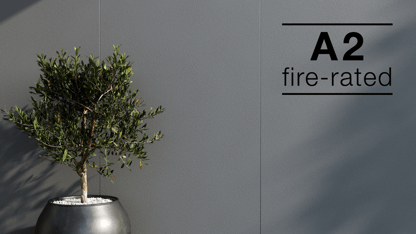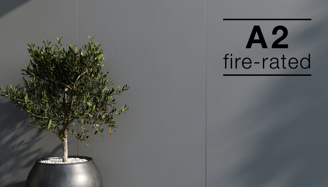 Thickness: 8 mm

Dimensions: 8x3050x1220 mm

Fire resistance: A2

M2 weight: 11.84 kg.

Unit weight: 44.03 kg.

1 pal : 93,025 m2

1 pal pcs: 25 plates

Weight 1 pallet: 1043 kg.

Density kg/m3: 1300

Delivery within 3 weeks.

Fixing: screws, rivets

Warranty: 15 years

Producer: James Hardie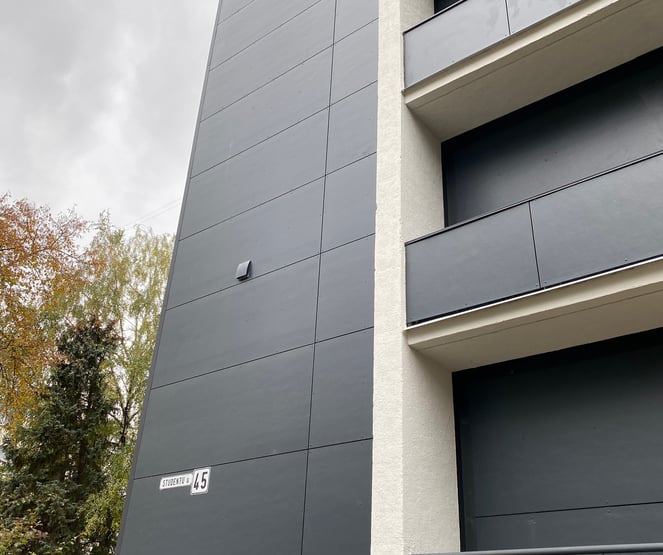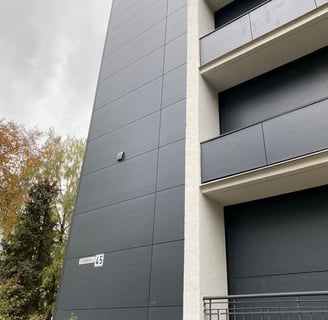 Installation Instructions
Installation instructions are provided in the video, but we always advise you to contact UAB "Daisera" team for more detailed advice.
NELAUKITE - PIRKITE SRAIGTUS IR PROFILIUS DABAR !